Year 5 - Mrs Grannon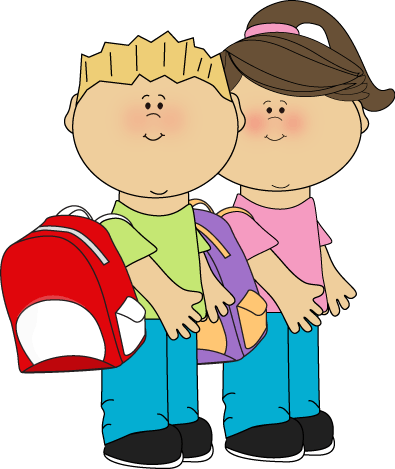 Burnby Hall - Monet inspired Art
In art, Year 5 have been learning about Monet. We were inspired by his beautiful paintings of lily ponds so we visited Burnby Hall Gardens and set up our watercolours and painted the ponds. We had a great day and produced some lovely paintings.
Science
A snap shot of some of the Science things we've been up to over the past few weeks!
Battle Stations!
Year 5 brought history to life by reenacting the devastating Mongol battle of Baghdad in 1258 that saw the end to the Golden Age of Islam.
Tudor Inspired Art and D.T
Early Islamic Civilisation
Year 5 were transported back in time to a trading market in Baghdad to explore the Early Islamic Civilisation. Children looked at goods that were traded and mapped the journey they took.
Art in the Sunshine
We enjoyed the warm weather whilst practising mindfulness and using water colours to paint the skyline linked to our English work based on the book 'Here we are' by Oliver Jeffers.