Year 5 - Mr Mawer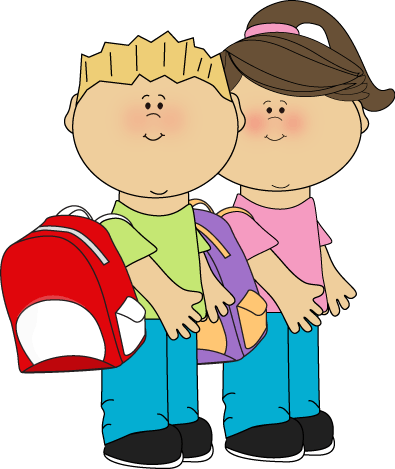 Awesome Ancient Greek Homework!
Taking homework to the next level! I am always so impressed with the effort the children put in.
We've had models, food, videos and presentations. Here is a selection below:
Sea Shanties
As part of our power of reading text, 'A Boy and a Bear in a Boat', we had to compose, rehearse and perform our own sea shanties! We worked excellently in groups, came up with some really creative ideas and performed them with expression and confidence! Mrs Davis and I were incredibly impressed and we hope you are too! Well done Year 5!
Fantastic Filey!
This week we had a trip to Filey! Our trip consisted of rock-pooling, fossil hunting and fish and chip eating!
We had a fantastic time, here are a few pictures from the day!