Year 4 - Mrs Dodson and Mrs Portwine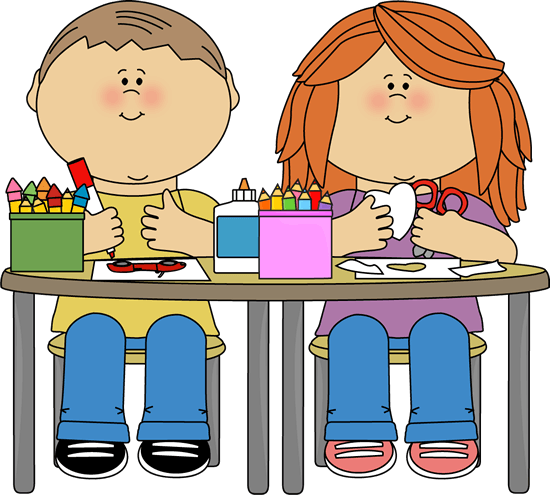 Please click here to download our Autumn curriculum newsletter.
Halloween Orienteering!
Just before half-term, Year 4 took part in a special Halloween orienteering activity. They had to solve ten clues and go and find the control points in the correct order and then stamp their special control card. It was a great way to get outside, get active and have fun!
Mayan Project Day
Year 4 had a fabulous day today (13.10.20), being Mayan builders! They created temples, pyramids and even Pok ta Pok stadiums. They were all very proud of their constructions.
Rocking the Roman Numerals!
We have been learning about the Roman number system recently in Maths, and Mrs Dodson found this brilliant song for us to learn. It's really helped the numerals stick in our minds!
Place Value using Nature
We used our Outdoor Classroom as a base to explore the nature area, looking for items to represent HTU. The children generated a 2 or 3 digit number and used leaves as 100s, twigs as 10s and stones/acorns as units. It was a lovely way to add to our place value topic in Maths.
Picasso - The Blue Period
Our Artist study this half-term is Pablo Picasso. We are currently learning about his blue period and how his personal mood influenced the colours and tones he used in his work. The children used water colours to investigate how many different shades of blue they could create.
We Love to Read
Year 4 have been chosen to update our school library display board this term, so we've gone for the theme, 'We Love to Read'. The children were given the challenge of finding an unusual place to read a book, and they have not disappointed!