Year 4 - Mrs Dodson and Mrs Portwine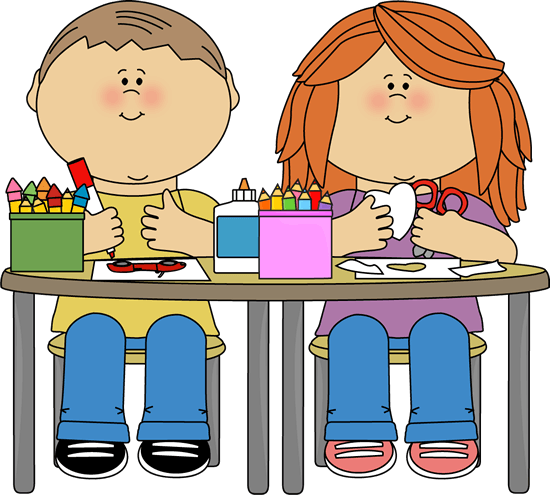 Musical Instruments
To finish off our 'Good Vibrations' topic in Science, the children were asked to make musical instrument of their choice for homework. I was absolutely blown away by the range of things they came up with. It was fantastic. Mr Hirst came to visit us and see the children's creations - he was very impressed! Thank you to everyone who supported their child at home with this project. Please enjoy our Year 4 band videos below!
Dynamix Project
All the Year 4 classes across the Wharfe Valley primary schools have been working on something very special.
They have all been working with ClassDynamix, contributing lyrics to a song that underpins their values. The song delivers a collective message of rising up against challenges and being the best you can be. The project will culminate in a final performance with all the Year 4 classes singing their masterpiece! This is going to be combined with a video for each school, so they can continue to deliver the message for future year groups.
Inter-School Skipping Festival
Year 4 have been working with Jodi from Skipping School and took part in the inter-school festival at Temple Learning Academy. Everyone was absolutely amazing and we came away with lots of awards. Two gold, three silver and five bronze!
Spring Term - Flex Dance - South American Carnival!
Year 4 completed their P.E Dance Topic with Ciara from Flex Dance. We chose to do a routine based on a South American Carnival, as it linked to our Rainforest Topic in Geography. The children worked their socks off and were amazing! At the end of the topic, we performed our routine to parents.
Spring Term - Orienteering Fun!
Key Stage Two took part in some orienteering taster sessions with Simon Martland in the Spring 1 half-term.
Year 4 had a great time, although had to admit it was harder than they had expected!!
Autumn Reading Challenge
As part of our whole school initiative to raise the profile of reading, Year 4 had to try and find an unusual place to read one of their books!
I'll think you'll agree, they've done a good job!