Year 4 - Mrs Dodson and Mrs Portwine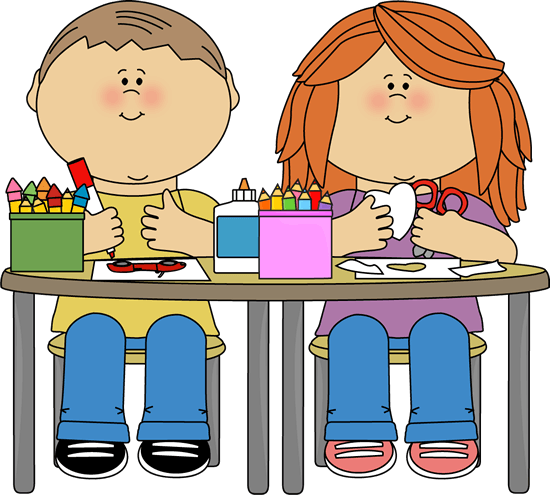 Orienteering with Simon Martland
Year 4 enjoyed an orienteering taster session this week (04.02.20). They worked really well in pairs, reading their maps and working out the correct route. Great team work!
They were quite surprised at how tiring it was!
Flex Dance - South African Carnival!
Ciara from Flex Dance, has yet again put together a fantastic routine for us this year. The children have been fantastic at learning all the new steps and are really enjoying their sessions.
Reading Challenge
As part of our whole school initiative to raise the profile of reading, Year 4 had to try and find an unusual place to read one of their books! I'll think you'll agree, they've done a good job!
Practical Science - Who am I!?
Our first Science topic looks at classification and sorting different vertebrates and invertebrates into categories, based on their key characteristics. The children have enjoyed working in groups, completing practical activities to support their learning.
The Power of Reading - Fly, Eagle, Fly!
We have just finished our first Power of Reading text and have completed a wide range of activities linked to this. The story is set in Africa, and is about a farmer who tries to raise and Eagle as a chicken!!
Here is just an example of some of the things we have done: