Year 3 - Mr Hever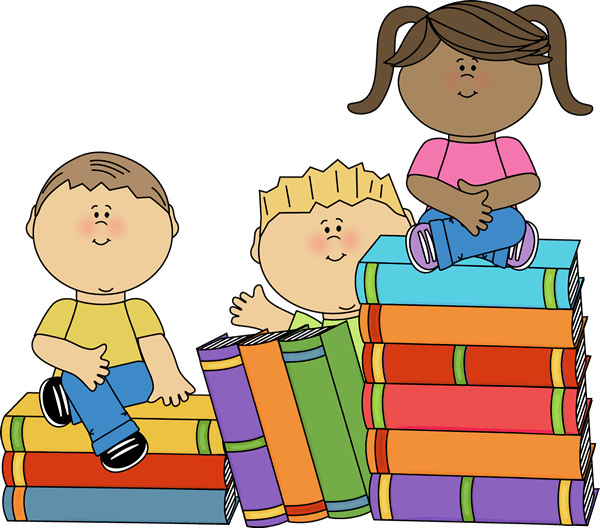 In December Year 3 had an amazing trip to see the ancient Egyptian exhibition at Leeds City Museum. We were given a guided tour of the exhibit and got to learn about Nesyamun, the 3000 year old mummy that the museum has. After this we had a mummification workshop, learning about the ancient Egyptian practice, which all made for an exceptionally informative afternoon.
One of the artists we have been looking at in Year 3 this Autumn is Andy Goldsworthy. Here the children created some fantastic outdoor Goldsworthy inspired pieces of work using leaves found in the nature area.
In English we are looking at the book 'Mouse Bird Snake Wolf' by David Almond. As part of this, we looked at the morality of the characters in the book creating life and the positives and negatives of their actions. Here the children use conscience alley to discuss the positives and negatives.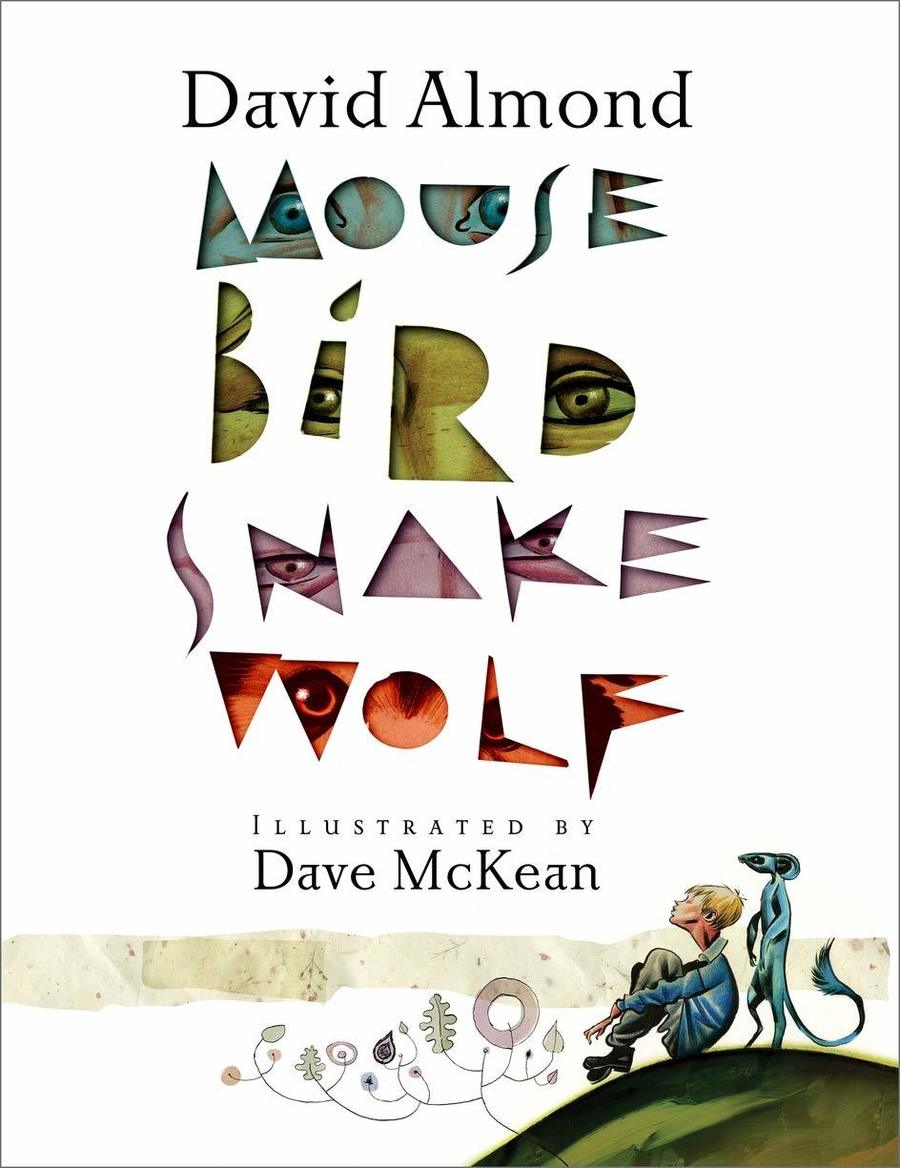 Year 3 enjoyed cheering on the competitors in the UCI Junior Women's cycling race on Friday.
Our topic at the moment in Year 3 is the ancient Egyptians. In music we have been creating ancient Egyptian themed dance routines.