Year 3 - Mr Babington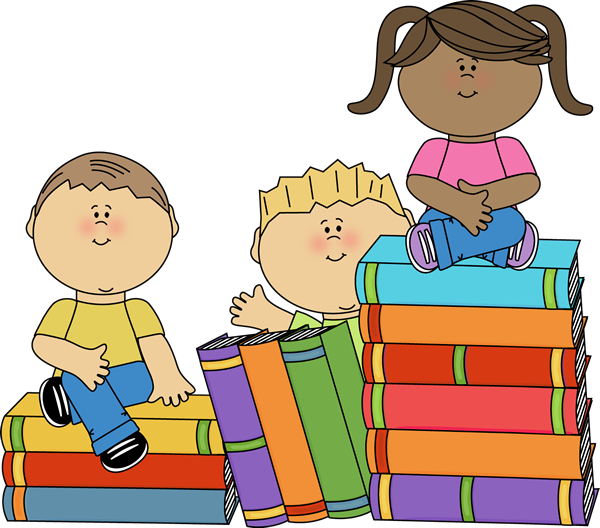 Roman Invasion!
Year 3 have visited a Roman fort and were Roman soldiers for the day.
London Calling!
Year 3 have chosen different London landmarks and buildings to research.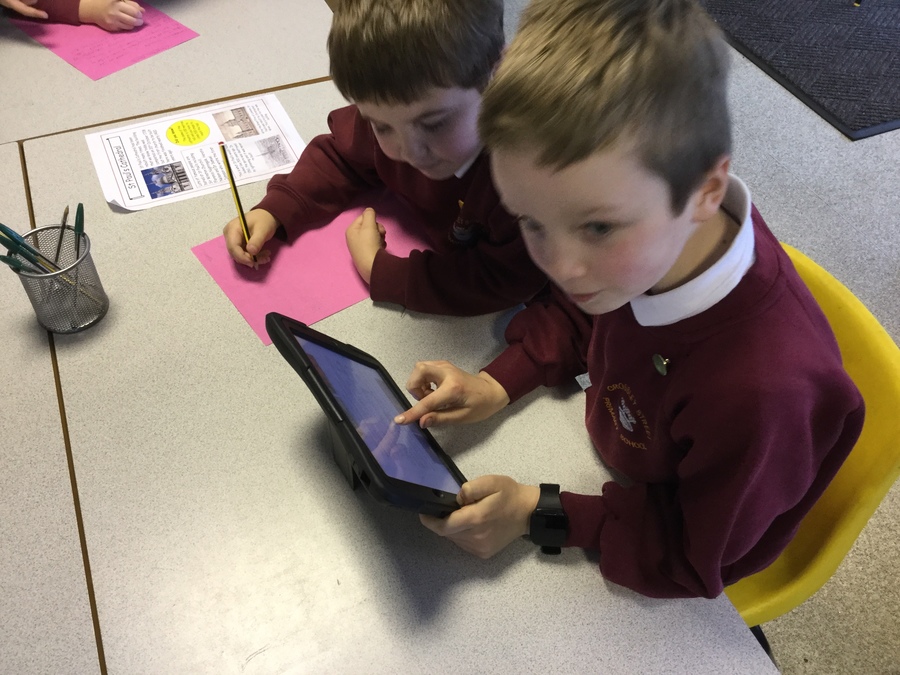 Flexdance
Year 3 are loving learning our famous musicals dance routine.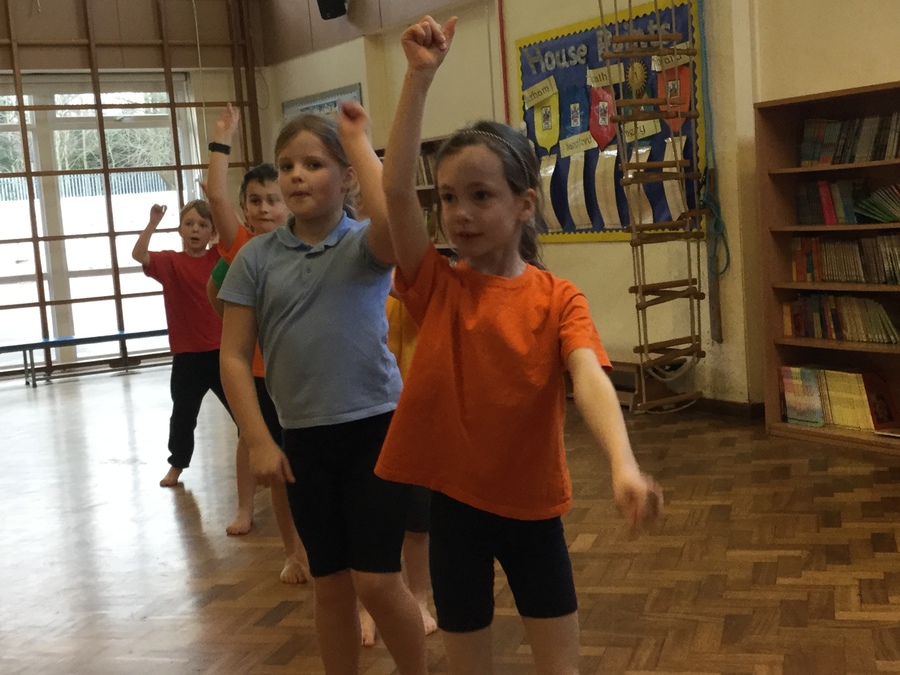 Science
In science we have been finding out about healthy lifestyles, including finding out about sugar in drinks.