Year 3 - Mr Hever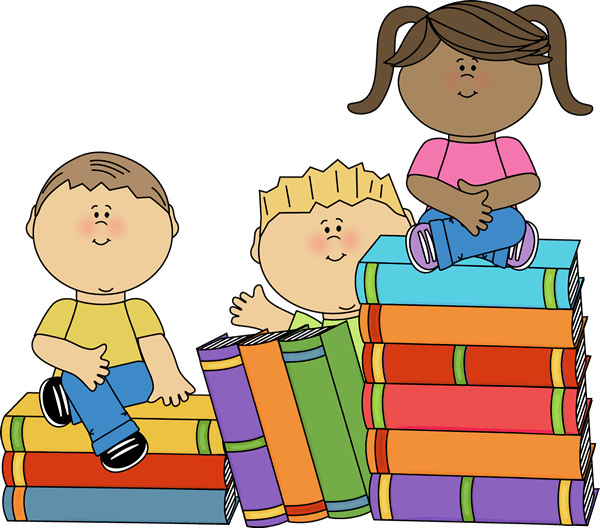 Sporty Spring Term!
Year 3 got to work with Declan from Leeds Rhinos, perfecting their tennis skills in Spring 1.
They also took part in the orienteering taster sessions with Simon.
English - The Power of Reading
In English we are looking at the book 'Mouse Bird Snake Wolf' by David Almond. As part of this, we looked at the morality of the characters in the book creating life and the positives and negatives of their actions. Here the children use conscience alley to discuss the positives and negatives.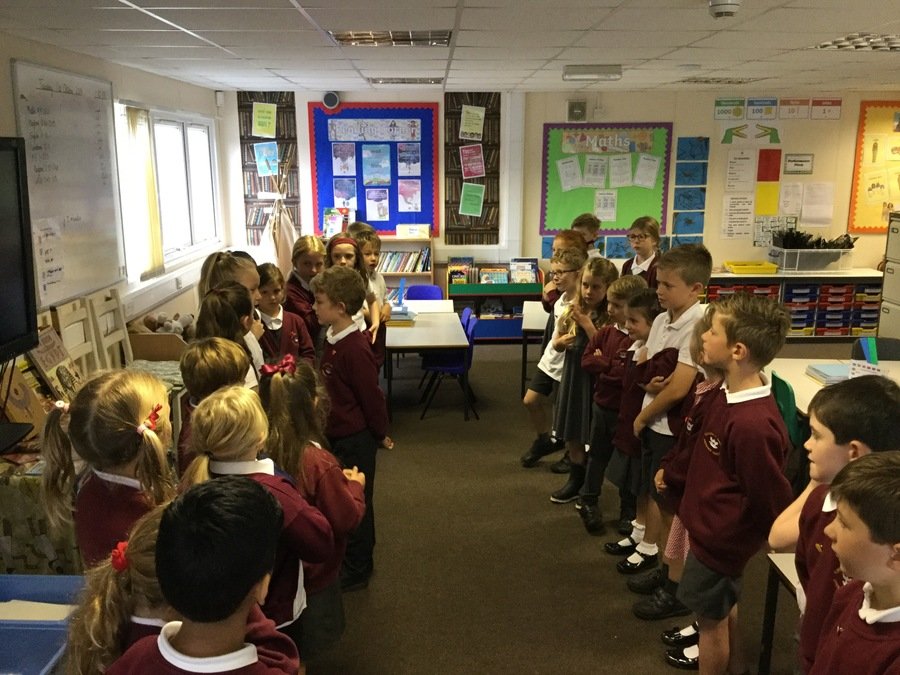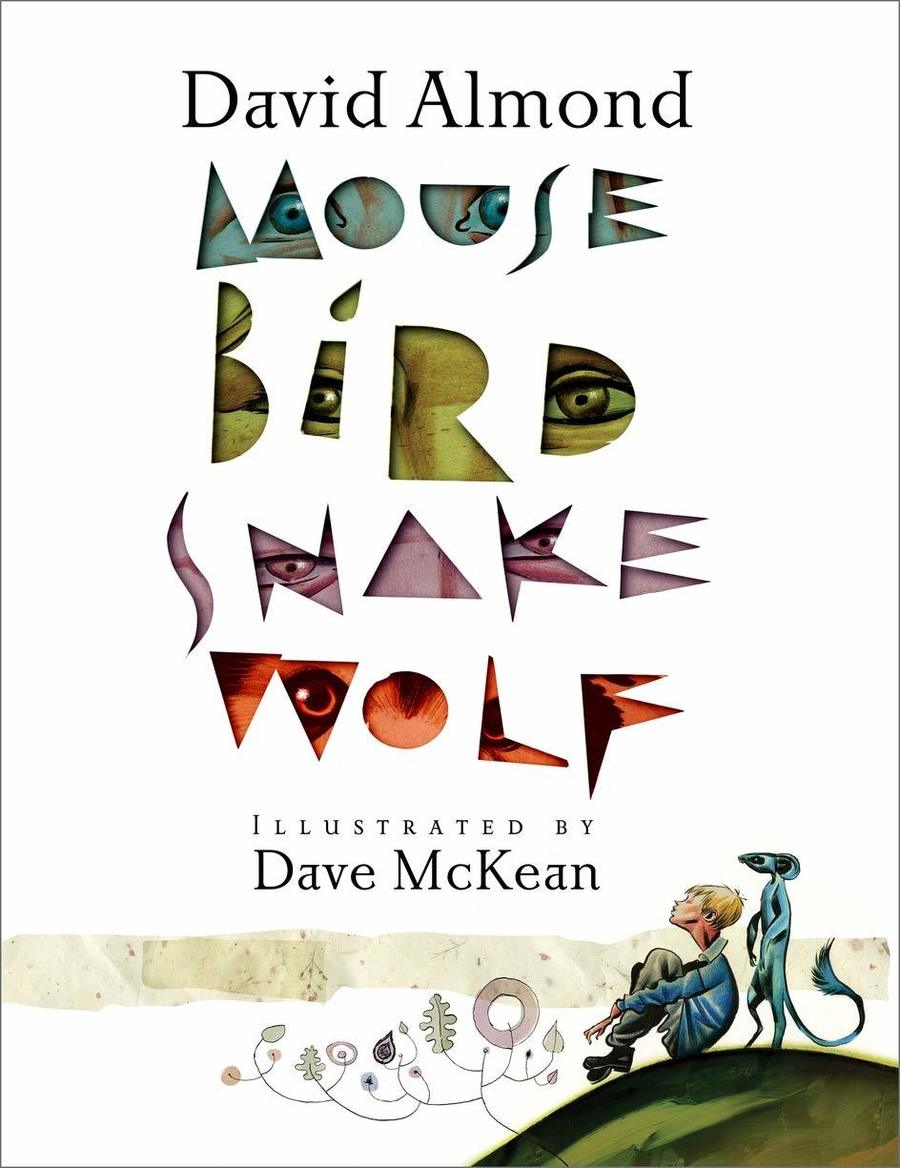 Cycle Race
Year 3 enjoyed cheering on the competitors in the UCI Junior Women's cycling race on Friday.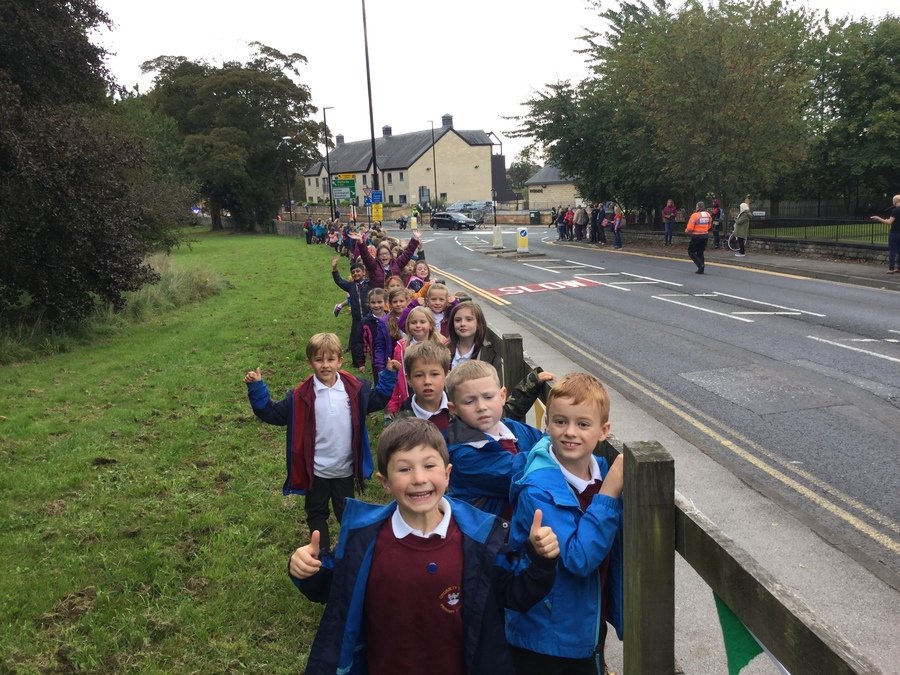 Ancient Egypt
Our topic at the moment in Year 3 is the ancient Egyptians. In music we have been creating ancient Egyptian themed dance routines.