Year 3 - Miss Levine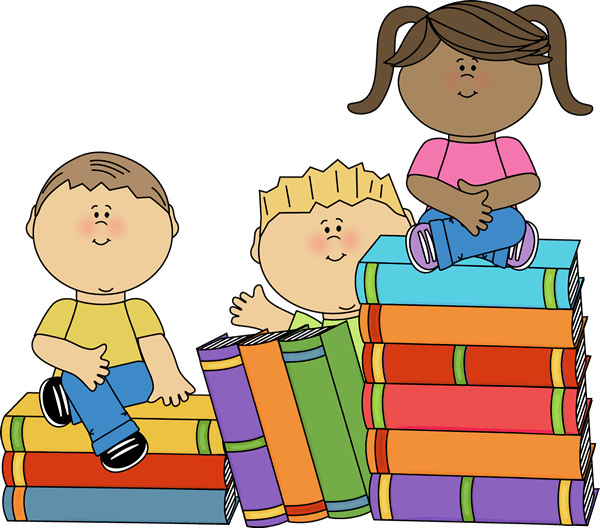 Web Adventure Park
We had a brilliant time on our school trip to the Web Adventure Park. We played on the indoor and outdoor equipment and had time petting the ponies and guinea pigs. We also saw goats, sheep, pigs (George and Peppa), rabbits, chickens and chipmunks (Alvin and Brittany).
Dissecting Flowers in Science
As part of our plants topic, we have been looking at the different parts of a flower and carefully labelling them.
Leeds Rhinos - Tag Rugby
We are really enjoying learning rugby skills with Leeds Rhinos. We love competing against each other in our house groups.
D.T
As part of our Egyptian topic, we made our own Shadufs! These were hand-operated devices for lifting water, invented in ancient times.
Stone Age Shelters
We had great fun in the nature area making Stone Age style shelters! Some of us even made axes out of a rock, a branch and some string!
Leeds Rhinos Football
Coach Shannon worked with us in P.E teaching us lots of cool footie related skills!
Stone Age Inspired Shoes!
Everyone was amazing when they made their Stone Age shoes from card and string! Teamwork and levels of creativity was fantastic!