Year 3 - Miss Levine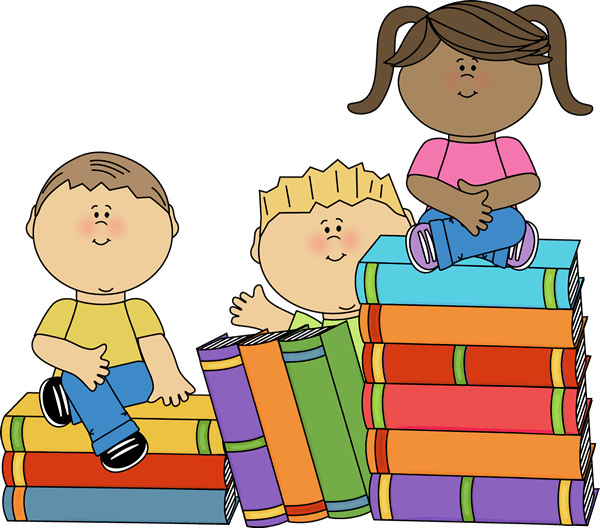 Please click here to download our Autumn curriculum newsletter.
Leeds Rhinos - Tag Rugby
We are really enjoying learning rugby skills with Leeds Rhinos. We love competing against each other in our house groups.
Stone Age Shelters
We had great fun in the nature area making Stone Age style shelters! Some of us even made axes out of a rock, a branch and some string!
Stone Age Inspired Shoes!
Everyone was amazing when they made their Stone Age shoes from card and string! Teamwork and levels of creativity was fantastic!