Year 3 - Mr Hever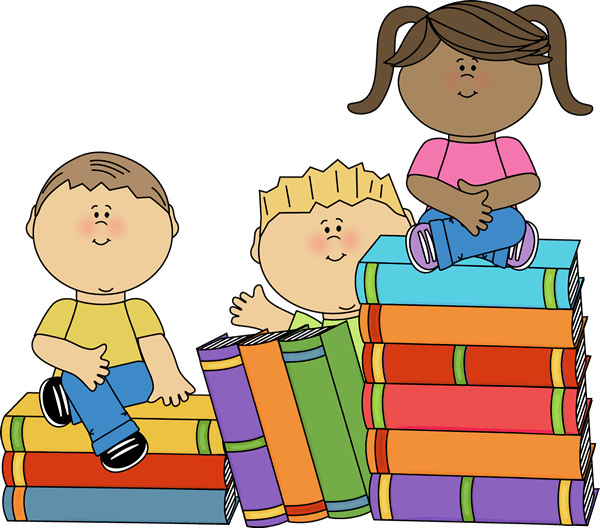 In English we are looking at the book 'Mouse Bird Snake Wolf' by David Almond. As part of this, we looked at the morality of the characters in the book creating life and the positives and negatives of their actions. Here the children use conscience alley to discuss the positives and negatives.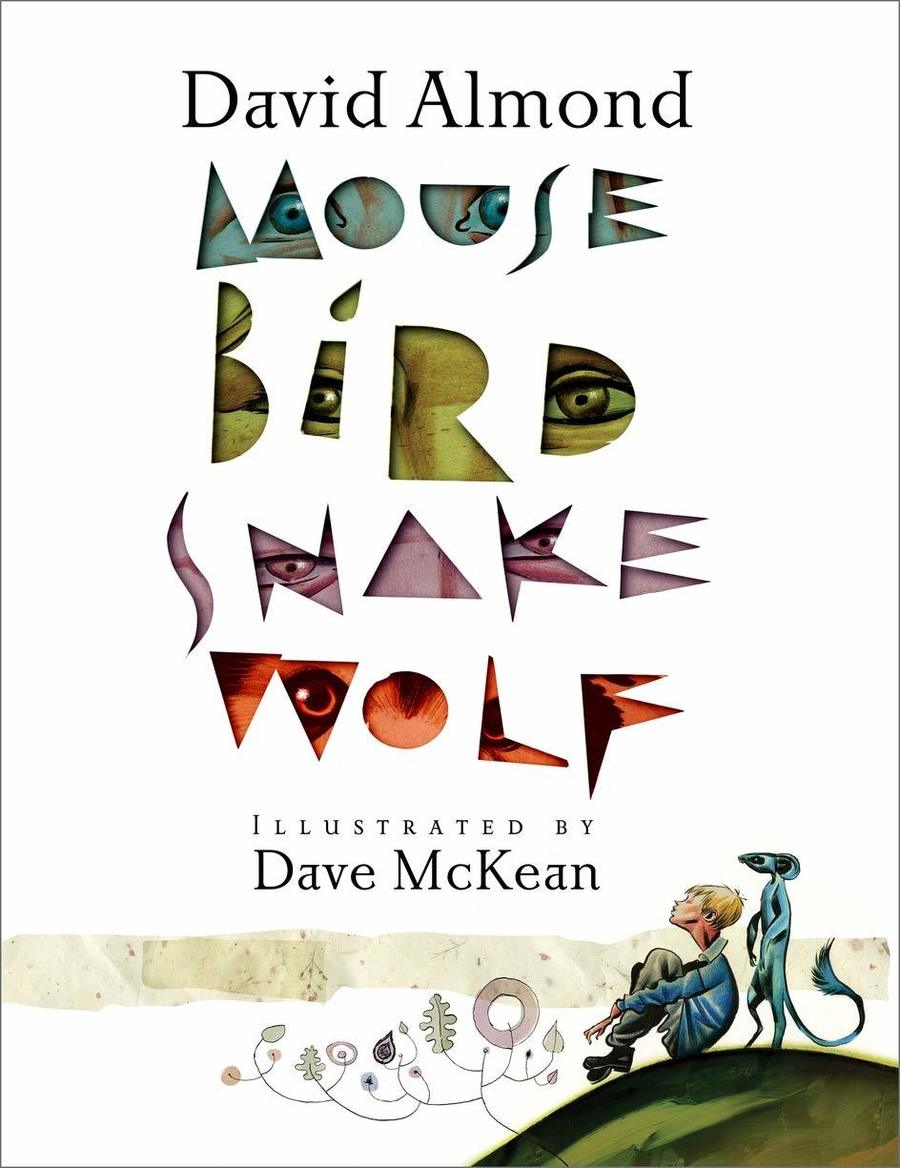 Year 3 enjoyed cheering on the competitors in the UCI Junior Women's cycling race on Friday.
Our topic at the moment in Year 3 is the ancient Egyptians. In music we have been creating ancient Egyptian themed dance routines.