Year 2 - Mrs Harvey and Mrs Stanton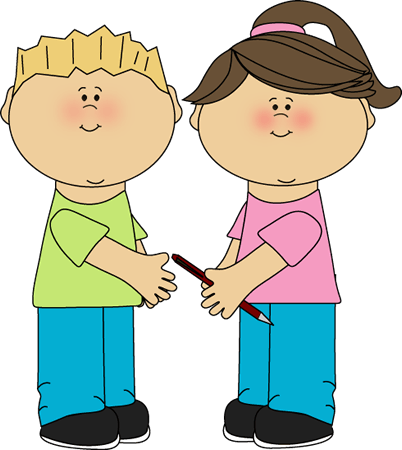 Please click here to download our Autumn curriculum newsletter.
Magic Maths!
Year 2 have made a fantastic start to the year with their Maths work. We have been partitioning numbers into tens and ones, using part-whole models to help us!
Being Healthy in Science
In Science, we are looking at different ways to take care of ourselves. We enjoyed completing different exercises and recording the effects that it had on our bodies.
Endangered Animals
This is year 2 learning about endangered animals. They had to read information texts including info from the WWF website to find out the reasons why animals are endangered