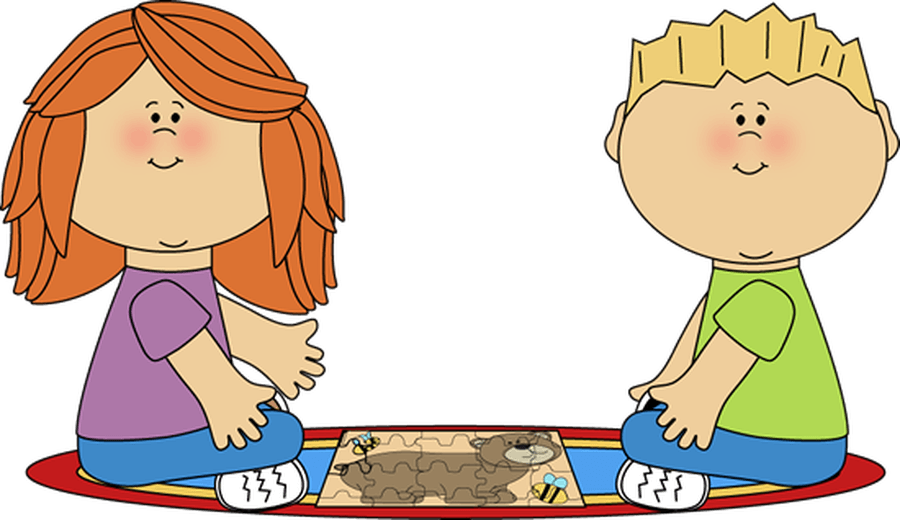 Welcome to our class page!
Science
Year 1 have been learning about animals including humans in Science. We stared by investigating fish.
We learned about how the fins and tail help the fish to move. We observed how the gills help the fish to breathe under water.
We also learned about how the scales protect a fish's skin.
Take a look at the pictures of our investigation.
Science
We have started to use our observation skills to spot seasonal changes that happen as we begin to transition into autumn.
After going out in to the playground, we observed the colour changes on leaves that had fallen from the trees. It was clear that some trees change at different times of the year. These different colours made it really easy to spot different types of trees.