Whole School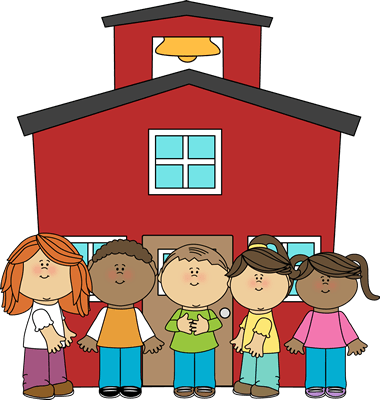 __
Young University - A Journey Through India
Heath spent the day learning all about India. They learnt lots of interesting facts, decorated glass jars, tasted Indian food and created elephant art work. The art work was based on the Elephant festival of Jaipur which takes place each year at the start of the Holi festival. Elephants are beautifully decorated and paraded through the city.
Local Vets Competition
These children took part in the Sandbeck Vets art competition, designing a poster for the surgery and were all picked as winners! Congratulations guys!
They've won a guided tour of the clinic by the Yorkshire Vet, Julian Norton.
Friends of School (PTA) Christmas Fayre
Lego Club - Years 4 and 5
We've had lots of creative fun at Lego Club over the last few weeks. Each week we either have time to build our own creations or we are set a design challenge. This week our design challenge was to invent 'Transport for the Future'. As the pictures show, we had plenty of ideas and used our imaginations!!!
Children in Need - Friday 15th November
Everyone joined in to support Children in Need, raising an amazing £557.57!!! The children came dressed in their favourite colour and we had a competition to see which house could raise the most money. Aimery were the overall winners, who raised £105.25. Mr Whitehead lead a fun filled assembly, which also highlighted the importance of how our fundraising can help those in need. Absolutely amazing effort everyone!
2019 UCI Road World Championships
Key Stage Two were lucky enough to go and watch the Junior Women's race on Friday 27th September. The rain held off and they did an excellent job cheering on the competitors.