Nursery - Mrs Laverty and Mrs Taylor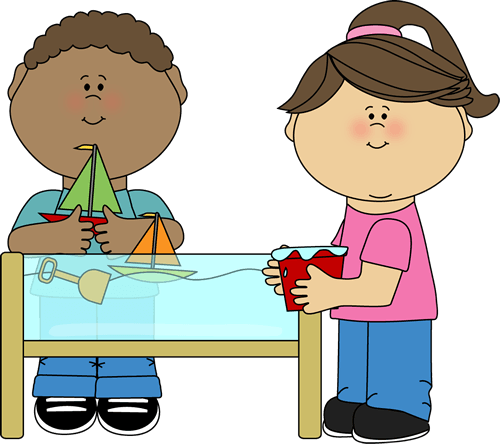 Welcome to Nursery!
A very, very warm welcome to Nursery! I hope you enjoy reading our class page. There will be lots of photographs uploaded after all the exciting activities and events we get up to, and we update our news weekly on Twitter.
The Nursery staff team consists of Mrs Laverty, Mrs Davis, Mrs Taylor, Miss Cohn and Mrs Bebb. Mrs Davis supports Mrs Laverty on Mondays and Tuesdays, Mrs Taylor supports Mrs Laverty on Wednesdays and Thursdays, Miss Cohn covers staff lunchtime every day (11.45 - 1pm, until 2pm on Thursday) and Mrs Bebb works with Mrs Taylor on Friday all day when Mrs Laverty is out of class.
Here's to a super year of getting to know each other and learning together!
Leeds Rhino's Rugby
The children really enjoyed their Ronnie's Rascals Rugby sessions last half-term. They listened so well to Coach Declan's instructions, and learnt how to hold the ball in a w shape, do underarm and overarm throws and they even did some races!
RSPB's Big Garden Birdwatch
As part of the RSPB's Big Garden Bird Watch, we studied birds and what they do in Winter, introducing the word "migration" to the children. We set up a bird hunt in our outdoor area, and the children loved using the clipboards to tick off the birds we found. One child brought in a bird's nest, and the children then decided that we needed a bird playground, where lots of mark making on an old roll of wallpaper ensued, as they set about their design. Our phoneme of the week was the 'b' sound, and our fiction book of the week was 'Blackbird, Blackbird, What Do You Do?', with many of the children creating bird baths from the water to further practise bbbbb! Our non-fiction book of the week was 'The Life Cycle of a Bird,' and the children particularly loved learning about when the birds hatch. We ended our week by making bird cake to take home and put in our gardens, and bird feeders with cheerios to hang on the trees!
Superhero Learners!
In Nursery, we learn the skills for being a superhero learner, through listening to the stories of various 'superheroes' - Superhero Courage, Superhero Perseverance, Superhero Generosity, Superhero Joy and Superhero Respect. The children have enjoyed painting, collaging and printing superheroes, as well as beginning to learn about superheroes in our community, such as our teachers (!) and farmers at Harvest time. What a fabulous start to our year!