Nursery - Mrs Laverty and Mrs Taylor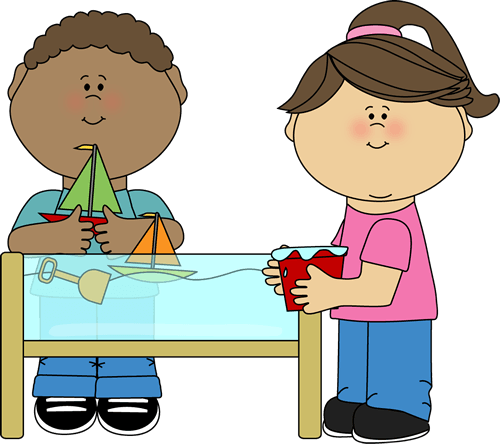 Welcome to Nursery!
A very, very warm welcome to Nursery! I hope you enjoy reading our class page. There will be lots of photographs uploaded after all the exciting activities and events we get up to, and we update our news weekly on Twitter.
The Nursery staff team consists of Mrs Laverty, Mrs Davis, Mrs Taylor, Miss Cohn and Mrs Bebb. Mrs Davis supports Mrs Laverty on Mondays and Tuesdays, Mrs Taylor supports Mrs Laverty on Wednesdays and Thursdays, Miss Cohn covers staff lunchtime every day (11.45 - 1pm, until 2pm on Thursday) and Mrs Bebb works with Mrs Taylor on Friday all day when Mrs Laverty is out of class.
Here's to a super year of getting to know each other and learning together!
We are Superhero Learners
In Nursery, we learn the skills for being a superhero learner, through listening to the stories of various 'superheroes' - Superhero Courage, Superhero Perseverance, Superhero Generosity, Superhero Joy and Superhero Respect. The children have enjoyed painting, collaging and printing superheroes, as well as beginning to learn about superheroes in our community, such as our teachers (!) and farmers at Harvest time. What a fabulous start to our year!