The Ethan Ivers Annual Art Award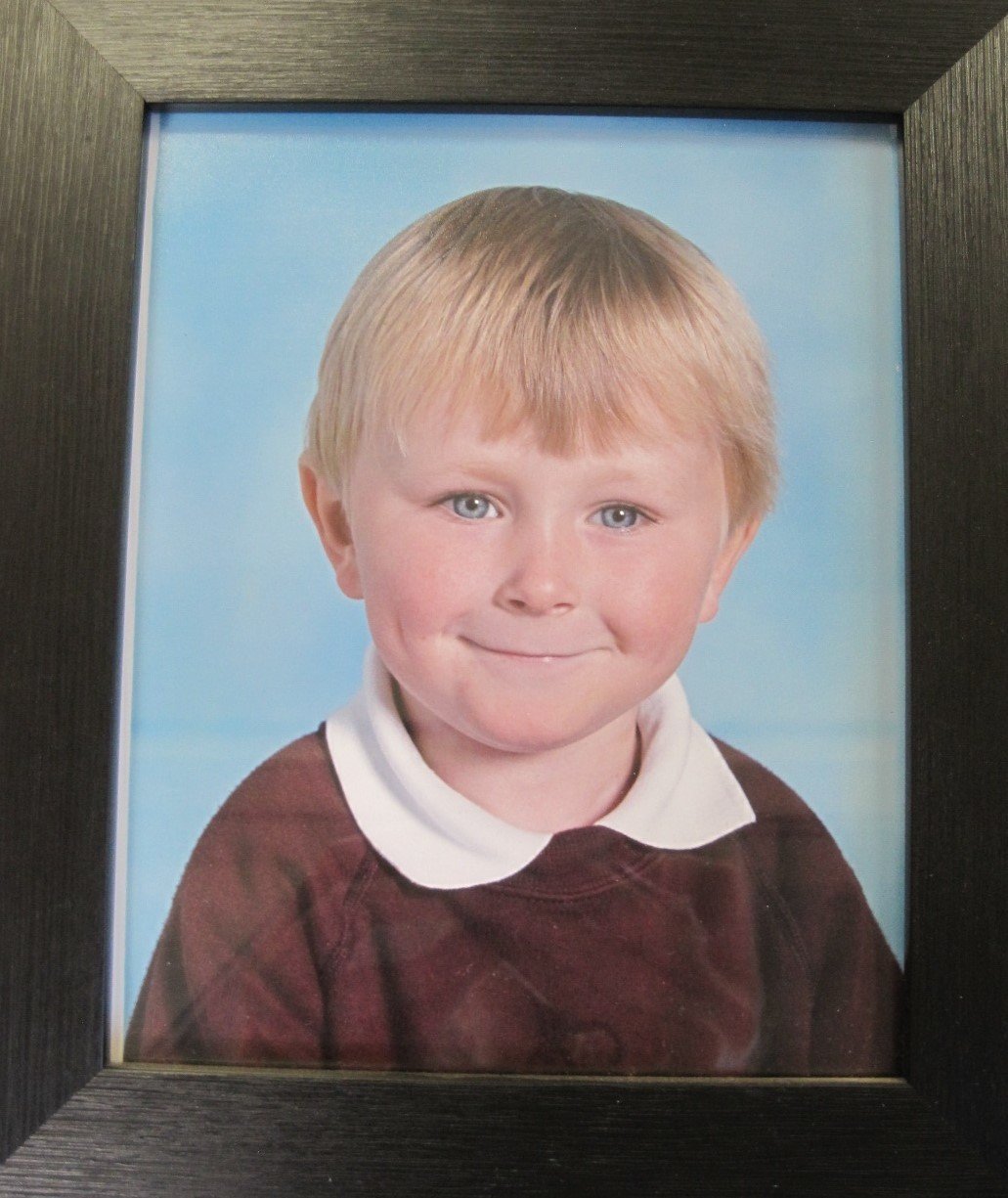 The Ethan Ivers Annual Award for Art was first awarded in 2007.
Ethan, a Crossley Street Primary School pupil between 2003-2006, sadly died during the Summer of 2006 following a long illness.
During his time at school Ethan particularly loved to do all sorts of arts and crafts and to create beautiful things. His illness caused many restrictions to his life but instead of grumbling about things, Ethan diverted his energy into creative activities.
In recognition of this, and in fond memory of Ethan, the Award is presented by Mr Ivers (Ethan's dad), at the end of each school year to a pupil from Crossley Street Primary School who has displayed outstanding artistic talent or achievement throughout the year.
It is hoped that the Award will help to inspire the children of Crossley Street Primary School to continue to produce beautiful works of art.
2022 Liam's beautiful painting of the moon landing in 1969.