Welcome to our Governors Page
-

s
The Governors are an enthusiastic and proactive team of volunteers who work to support the head and staff in achieving the best possible outcomes for all our pupils whilst maintaining a happy, safe and inclusive environment.
_
Our full governing body comprises of:
Gavin Hirst (Headteacher)

Richard Meadmore (Chair)

Angela Hynes

Linda Richards

Gillian Laverty

Hannah Grannon

Helen Young

Judith Appleton

Sarah Windress

Suzanne Richardson
-
Our core functions are:
Ensuring clarity of vision, ethos and strategic direction;

Holding the senior leadership team to account for the educational performance of the school, the wellbeing of the pupils and the performance management of staff;

Overseeing the financial performance of the school and making sure its money is effectively spent.
Class Governors:
Nursery -

Angela Hynes

Reception - Helen Young

Year 1

-

Linda Richards

Year 2

-

Richard Meadmore

Year 3

-

Sarah Windress

Year 4

-

Suzanne Richardson

Year 5

-

Richard Meadmore

Year 6

-

Jude Appleton
We hold regular full governing body meetings, committee meetings, attend governor training and have regular contact with the Headteacher and Senior Management Team. All governors also take part in school visits which are often focused on elements of the school development plan.
_
Contacting Us:
Should you wish, having communicated fully with the relevant staff and Head Teacher to contact the Governing Body, please write to the Chair, either by a letter marked 'Confidential' left at the School Office or by email to rmeadmore@crossleystreet.co.uk
.
Meet the Governorsa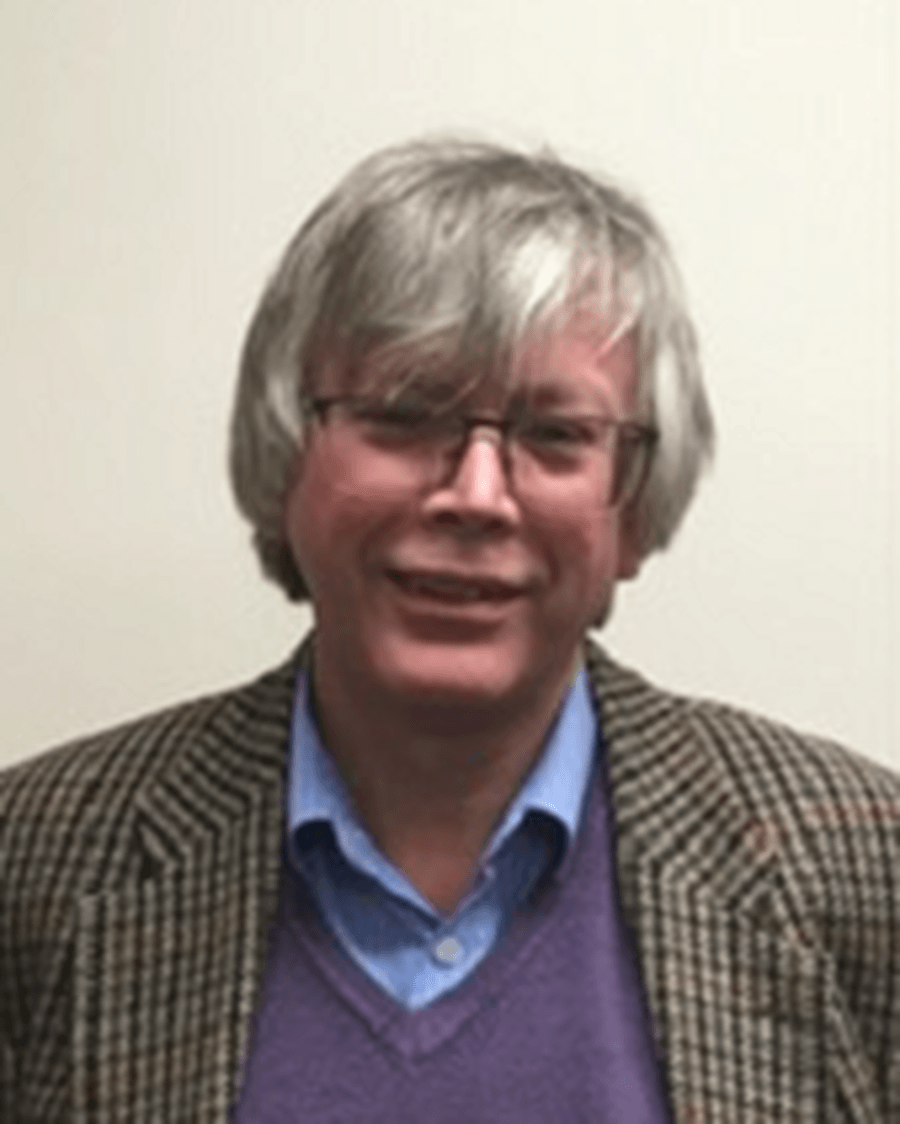 Richard Meadmore - Chair of Governors (Foundation Governor)
I was elected as a parent governor in 2006 and was offered the opportunity to become a co-opted governor when my initial term expired. In September 2019 I was fortunate enough to be elected as chair of Governors. I sit on our Curriculum, FGP, Buildings H&S, Staffing and Remuneration committees as well as getting involved in numerous projects.
Terms of office: 9th July 2019 to 9th July 2023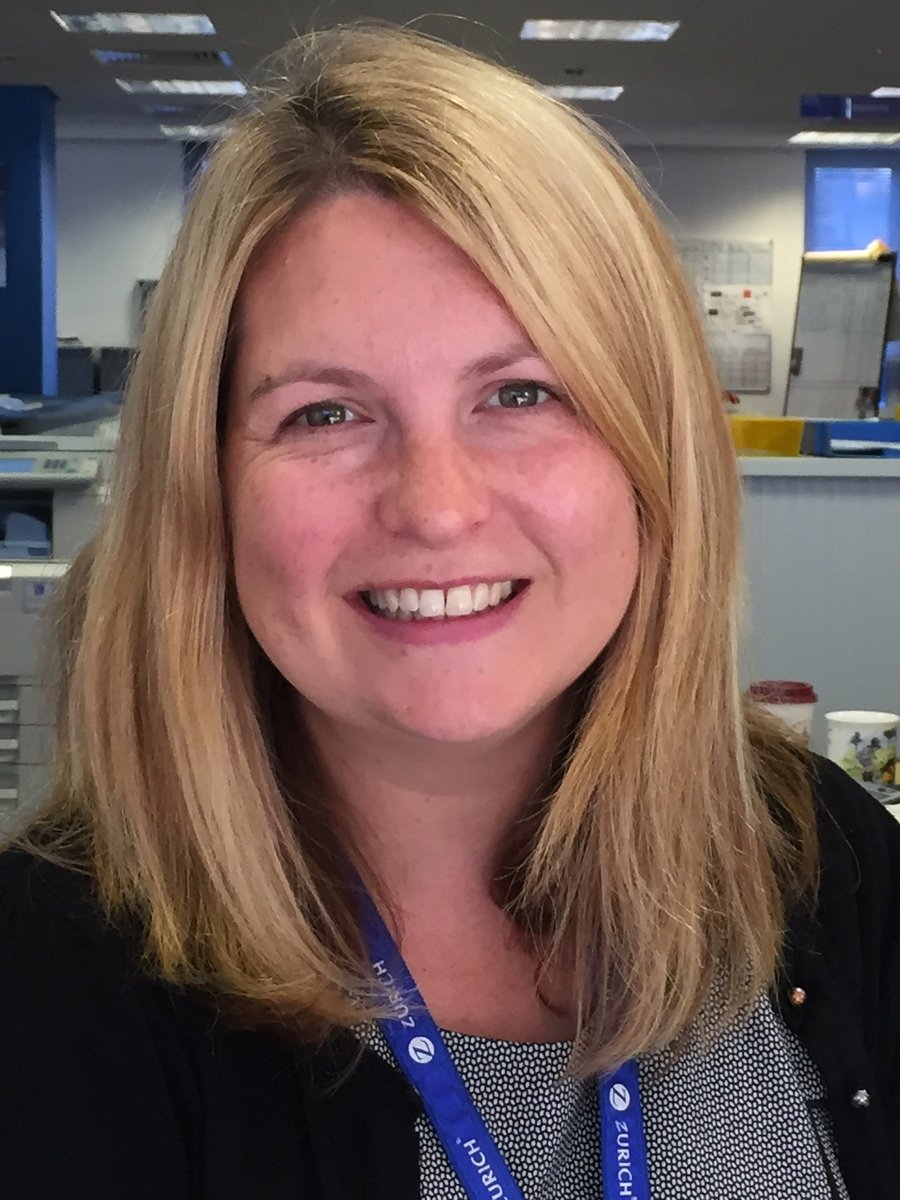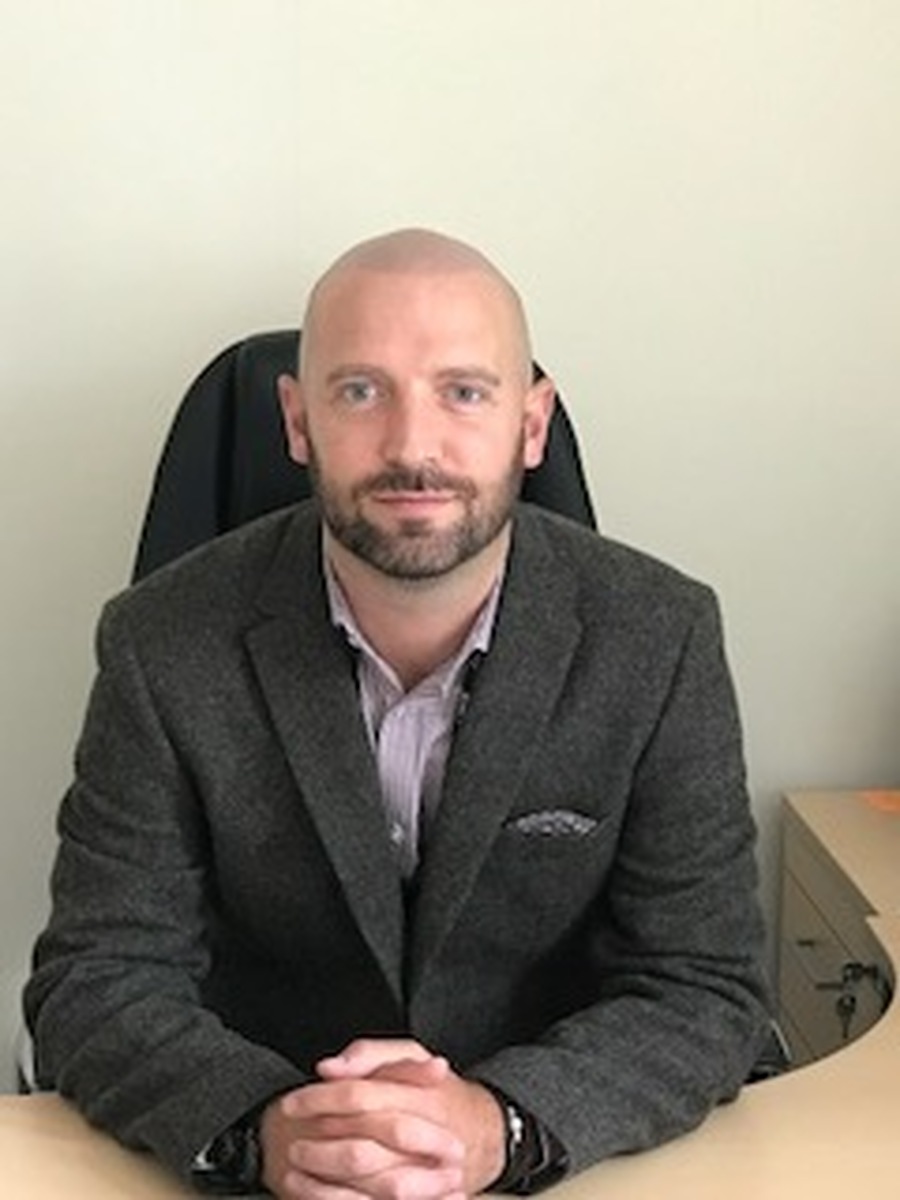 Judith Appleton – Vice Chair of Governors (Parent Governor)
I have lived in Wetherby for most of my life and have 1 child at Crossley Street and 1 at Wetherby High School. I was elected to the governing body in 2015 and am Vice Chair and sit on the Resources and H&S and Buildings committee. I have special responsibility for Safeguarding, Attendance & GDPR.
Terms of office: 11th February 2019 to 11th February 2024
_
Gavin Hirst - Head Teacher

I first joined Crossley Street in 2009, before taking over as the Deputy Head and SENCO in 2011, and 6 years later, in September 2017, I began my current role as Head Teacher. I have been a part of this committed governing body since I first joined the school all those years ago! I look forward to working together to take the school forward and continue to provide the best possible primary experience for all of our pupils.
Terms of office: 29th March 2017 to 29th March 2021
-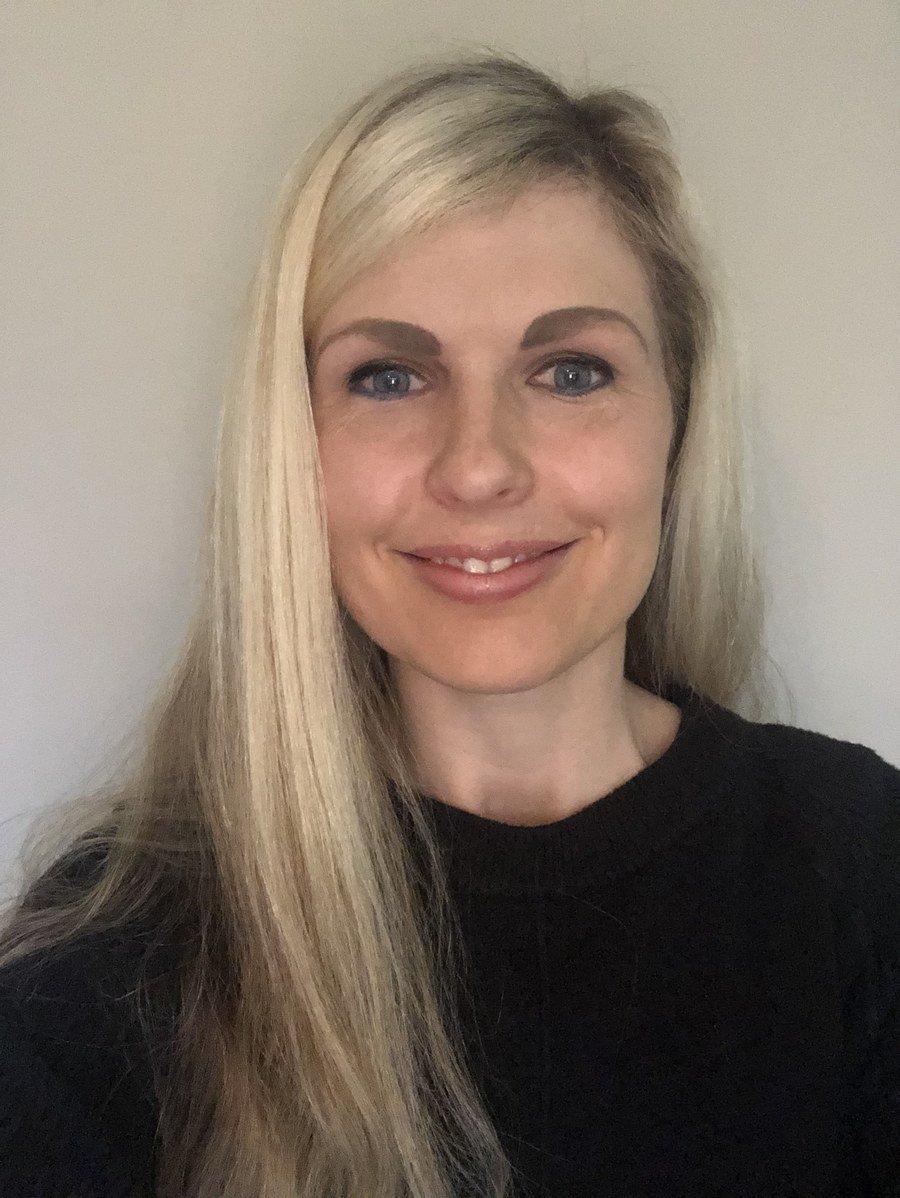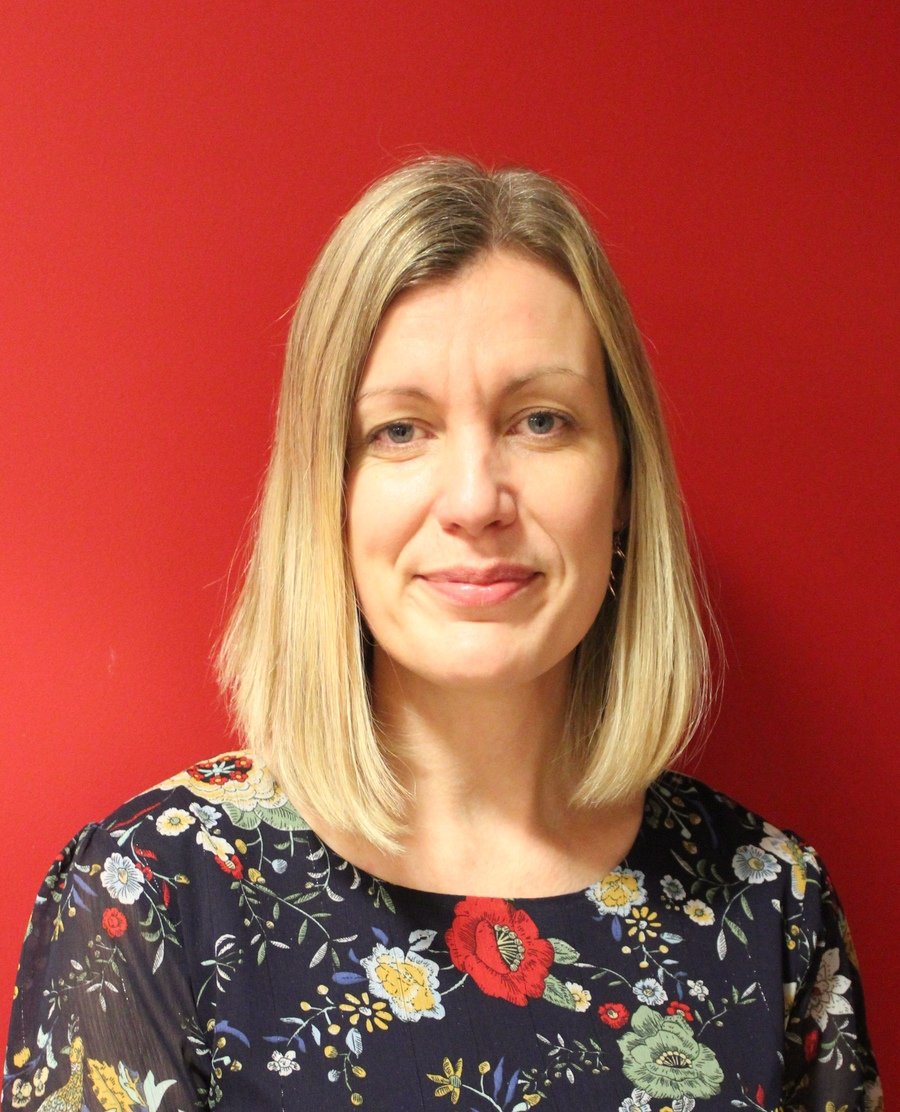 Helen Young - Parent Governor
I have two young children at Crossley Street and first became a parent governor in November 2020. I am a Teacher and I previously taught in the classroom for ten years. I currently work as part of the Special Education Needs and Inclusion Team supporting very young children to access education across a range of settings.
Terms of office: 4th November 2020 to 4th November 2024
_
Angela Hynes – Parent Governor
I'm very happy to be elected as one of the parent governors at such a wonderful primary school. I have a wealth of knowledge and experience in management and the early year's sector so naturally, I'm delighted to be the named governor for the nursery class. I am also part of the curriculum and buildings committees for the school. In my professional role, I am a senior manager in a childcare centre and am fully committed to safeguarding and promoting the highest quality provision and outcomes for children and families.
Terms of office: 4th November 2020 to 4th November 2024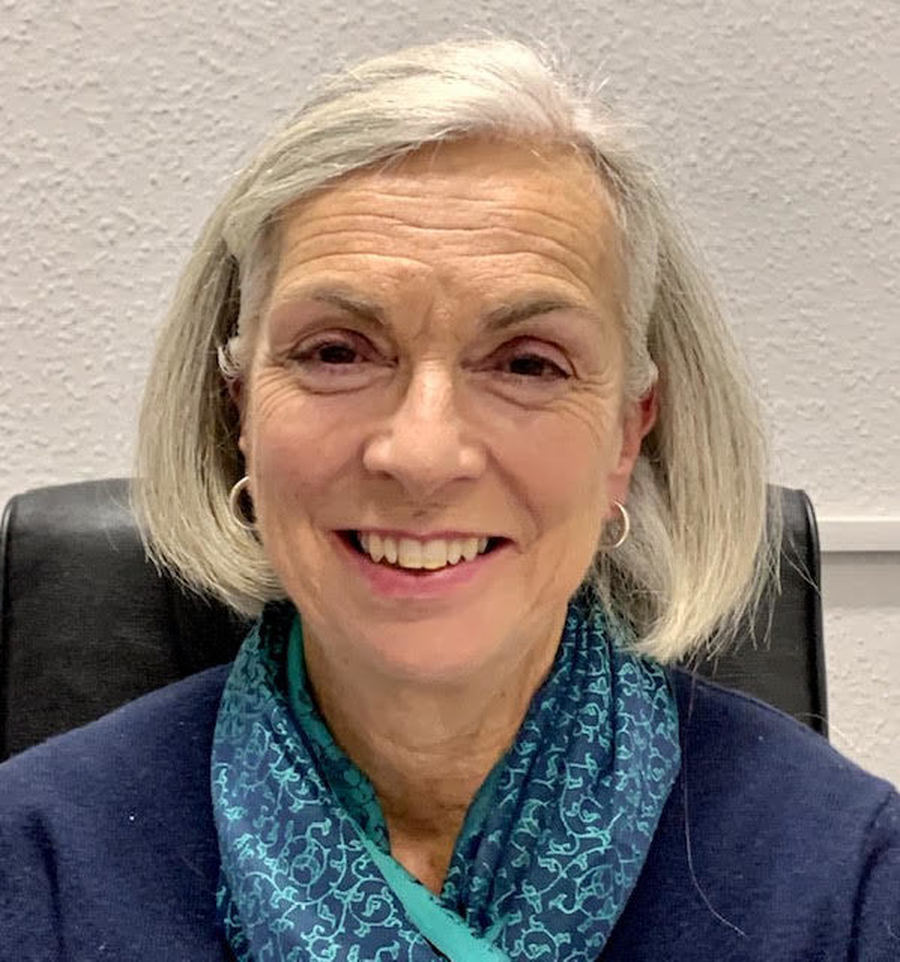 Linda Richards - Foundation Governor
I have been involved in Education since 1985. As a History Teacher I wanted to enthuse students about the past. I specialised in working with 16-19 year old students in challenging circumstances. I was elected as Ward Councillor for Wetherby in December 2019 and it is my great pleasure to support Crossley Street primary School in its journey to provide the best learning environment for all students.
Terms of office: 3rd February 2021 to 3rd February 2025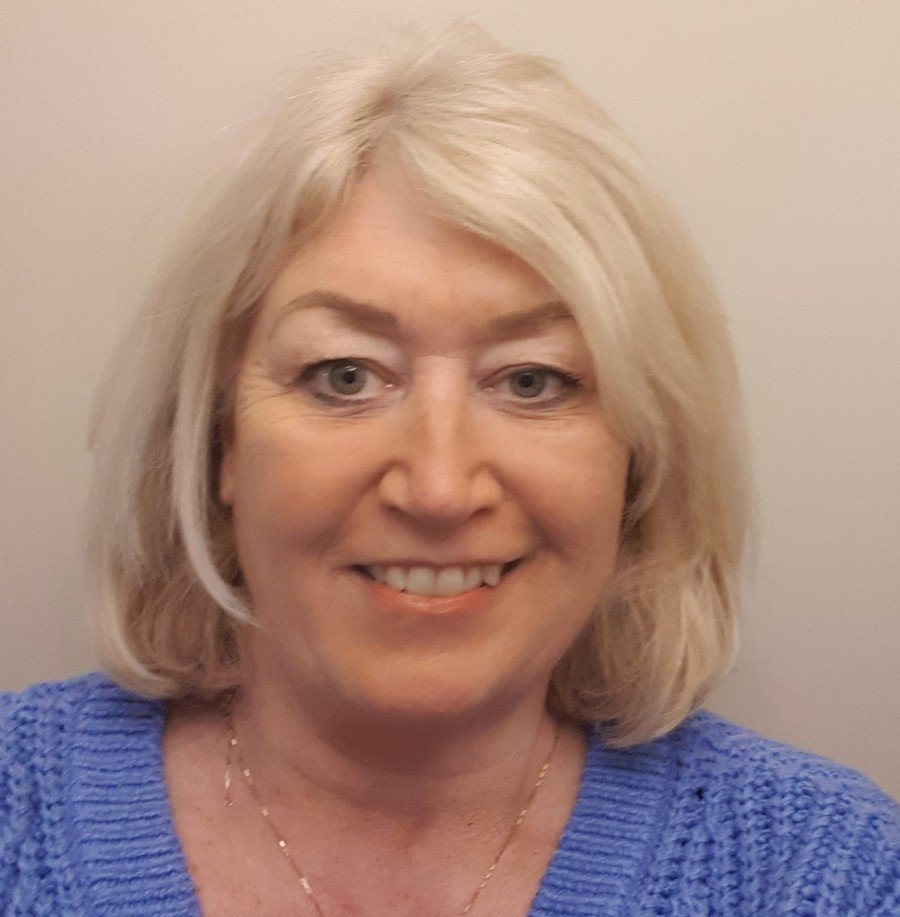 Suzanne Richardson – Co-opted Governor
I joined the Governing Body as a Co-opted Governor in January 2018 and am proud to be associated with such a successful school. My career started in Banking and Finance then I moved onto Higher Education with roles such as Head of Faculty and Chief Operating Officer. I now work part time as an Educational Consultant and am a Non Executive Board member of Kaplan Open Learning. I use this knowledge and experience to support the Governing Body. I am linked to Year 4 and very much look forward to working with them throughout the year. I Chair the Teaching and Learning Committee.
Terms of office: 28th November 2017 to 28th November 2021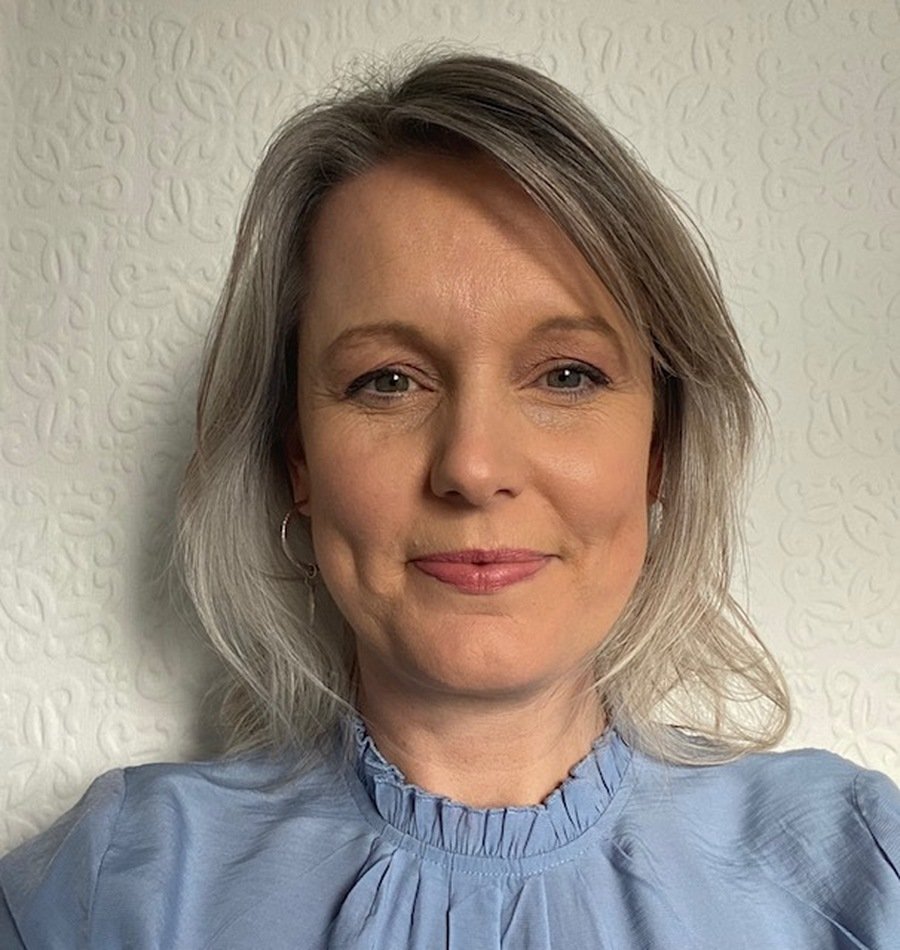 Sarah Windress – Co-opted Governor
I am really pleased to be joining the governing body of such a successful school at Crossley Street. I joined as a co-opted member in 2020. I have a young family of my own and over 20 years experience in local and national government roles across policy, regulation and audit. I therefore hope to bring some really relevant research, financial and audit experience to this role.
Terms of office: 4th November 2020 to 4th November 2024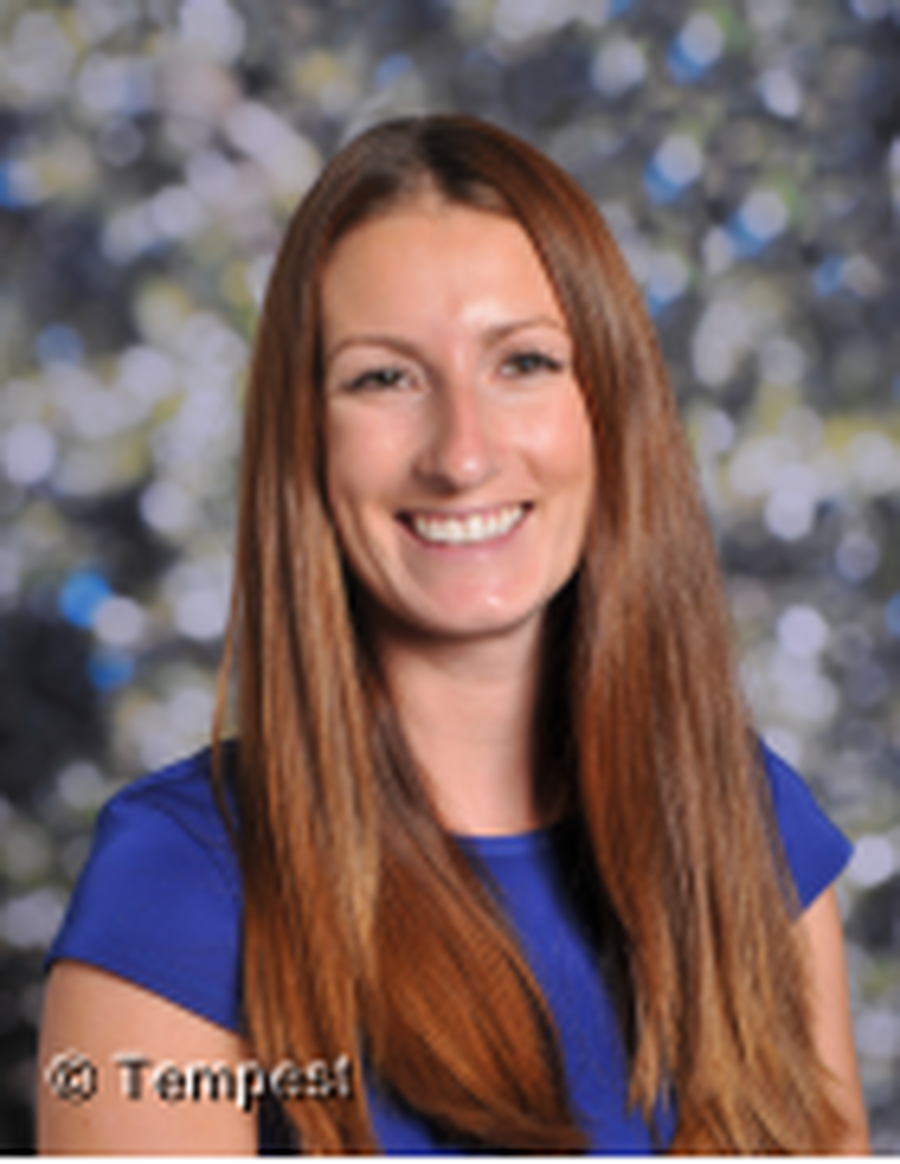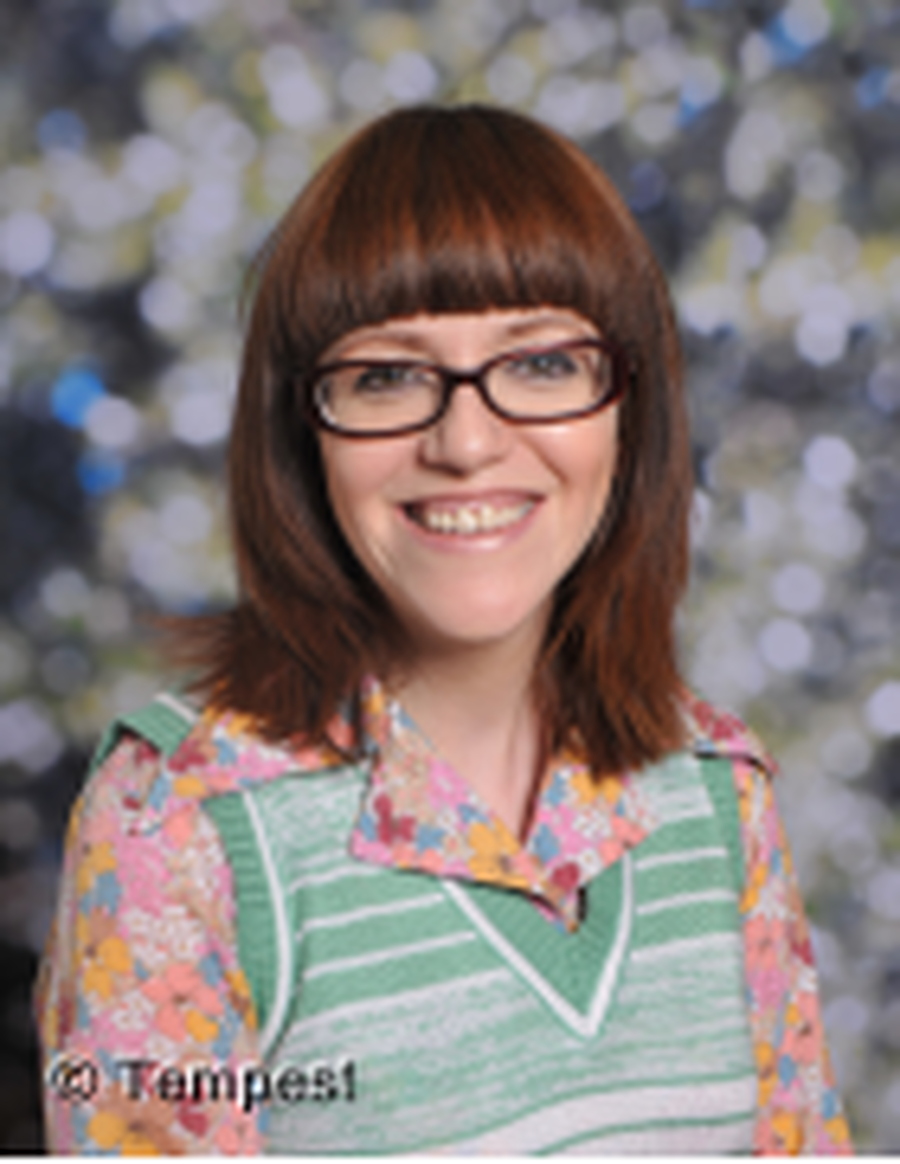 Hannah Grannon - Co-opted Governor
I began my teaching career in Liverpool and have since gained experience teaching abroad in a British school in Athens, teaching across KS1 and KS2. I joined Crossley Street Primary School in 2017 as the Year 6 teacher and Literacy Coordinator. I am very proud to be part of our outstanding school and I am delighted to have joined the Governing Body in 2018.
Terms of office: 20th November 2018 to 20th November 2022
Gillian Laverty – Staff Governor
I started my journey at Crossley Street Primary School in September 2017, where I was immediately keen to get involved in all aspects of school life and to learn as much about the school as possible. I am delighted to have the opportunity to work as part of the Governing Body and as Assistant Head Teacher, to help to maintain our 'Outstanding' status. I currently sit on the FGP committee as well as being involved in staffing and other projects.
Terms of office: 29th March 2017 to 29th March 2021
Governor Meetings
Each year we hold 4 Full governing body meetings, 3 Finance and general purposes committee meetings, 3 Curriculum meetings and 3 Buildings and H&S meetings. Staffing, Head Teacher performance management and remuneration meetings take place as required. The chair of governors also meets the head teacher and other key members of staff on a regular basis. Should any further details of our meetings or procedures be required please feel able to contact the chair of governors by e-mail to rmeadmore@crossleystreet.co.uk or by leaving letter in a sealed envelope in the school office.