Welcome to our Governors Page

s
The Governors are an enthusiastic and proactive team united in their support and commitment to Crossley Street Primary School. Our aim is to support the Executive Leader and Staff in enabling all our pupils to achieve the highest possible academic attainment and personal growth through the consistent provision of high quality teaching and learning in an environment that is inclusive, happy and safe. We are confident that the clarity of vision demonstrated by Mr Hirst and the new Senior Management team echoes our aims and values and is in the very best interest of all the pupils at our school.
We are twelve in number and all non-staff governors are volunteers bringing a range of skills and expertise to the role. The categories of governor are below:
The Head Teacher
1 Staff governor
1 Local Authority governor
3 Parent governors
4 Co-opted governors
Our statutory role is as follows: (DfE Governance Handbook)
'……. provide confident, strategic leadership and to create robust accountability, oversight and assurance for educational and financial performance.' There are 3 core functions:
Ensuring clarity of vision, ethos and strategic direction
Holding executive leaders to account for the educational performance of the school and its pupils, and the performance management of staff
Overseeing the financial performance of the school and making sure its money is well spent
We work hard to achieve our key tasks and responsibilities through full governing body meetings, committee meetings, focus groups, governor training, regular contact with the Headteacher and Senior Management Team and focused school visits. Further information about individual governors and other important information may be found below.
Meet the Governorsace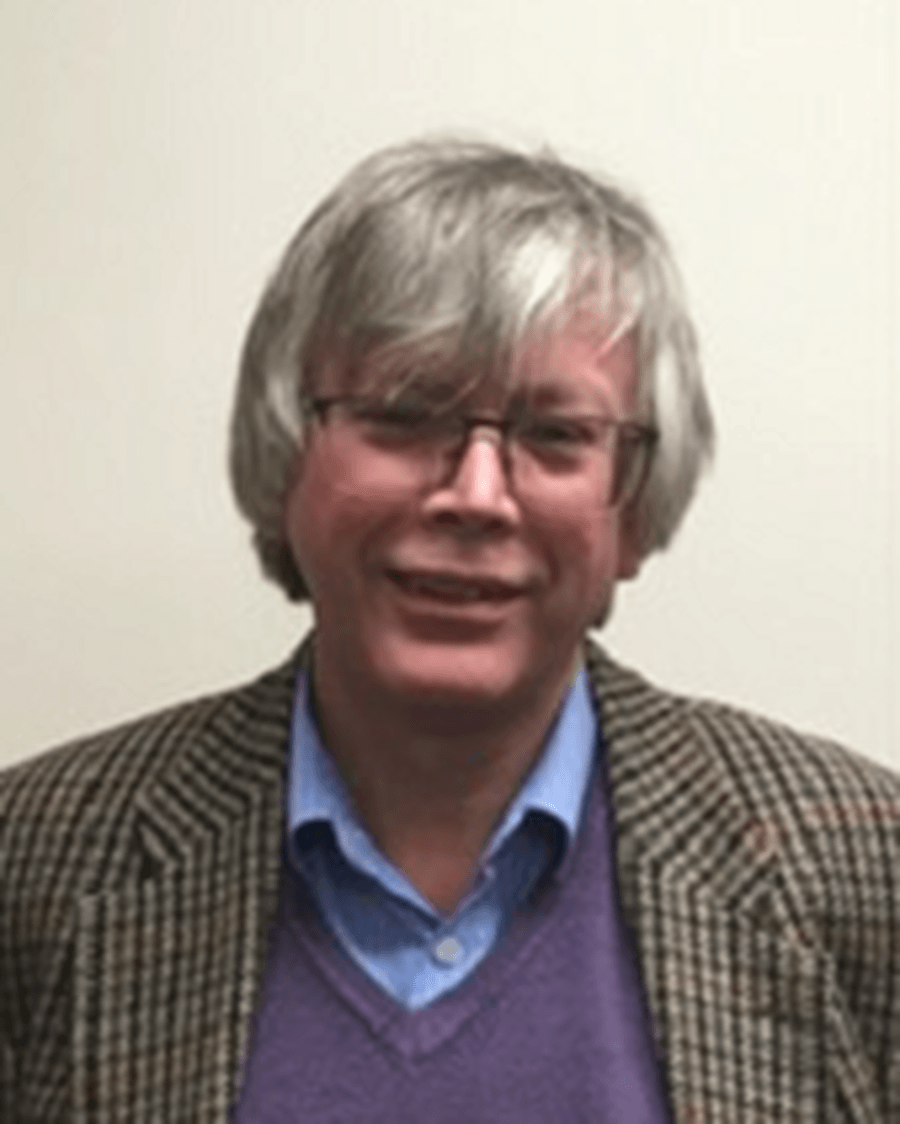 Richard Meadmore - Chair of Governors (Co-opted governor)
I became a parent governor in 2006 and was proud to become a co-opted governor when my initial term of office expired. I am Chair of both the Buildings Health and Safety and Remuneration and Staffing committee. In addition I sit on the Curriculum, FGP and Performance management committees. I also often undertake specific projects including putting this page together!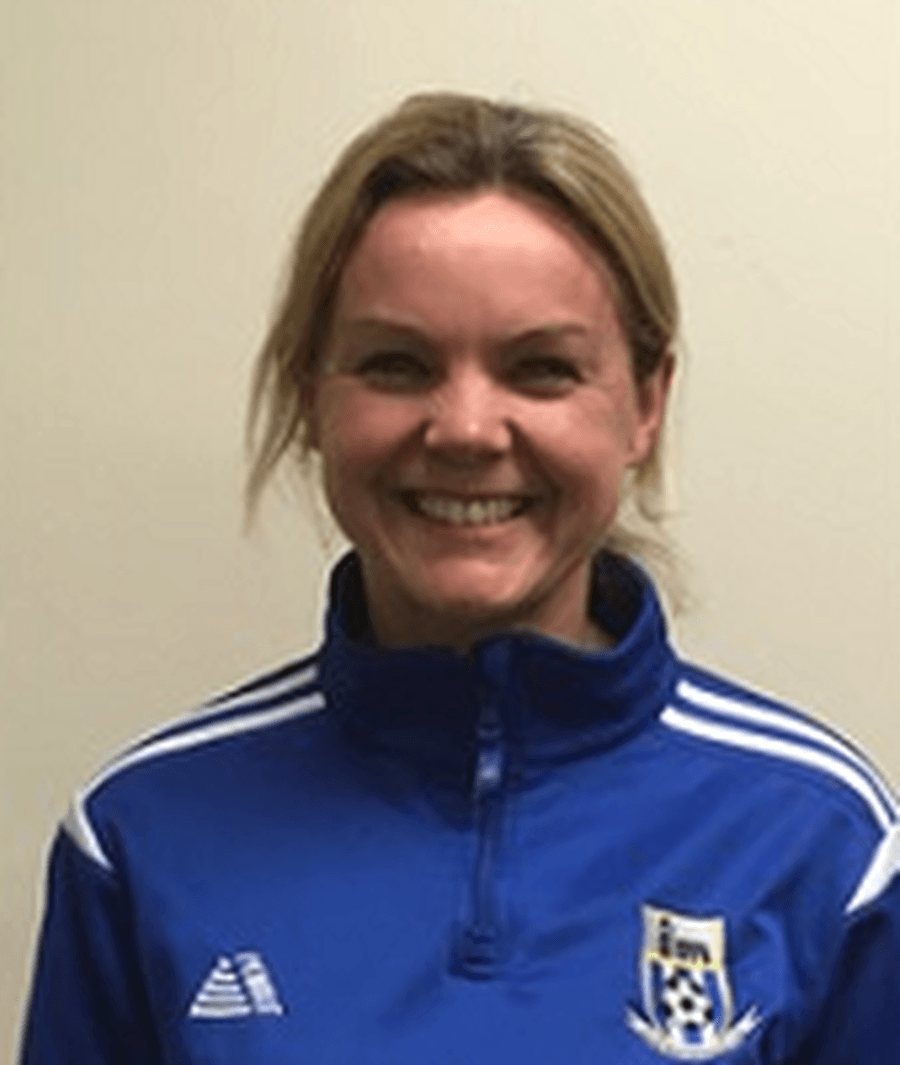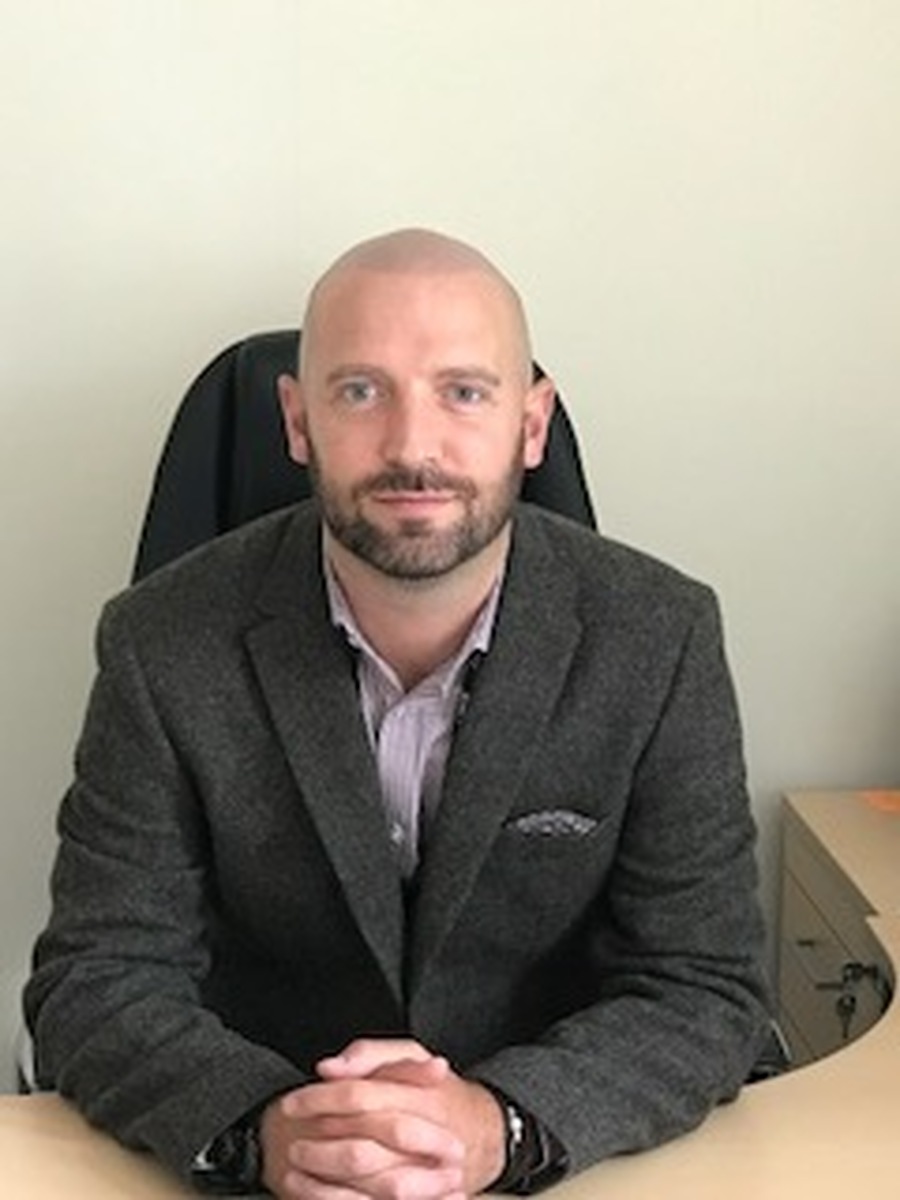 Rachel Roylance – Vice Chair of Governors (Co-opted governor)
I was elected as a parent governor in 2011 and was pleased to be co-opted on to the governing body in 2016. Both of my children joined the school in nursery and have progressed through the school. I sit on the curriculum committee and have special responsibility for governor training. My special interests are sport and active lifestyles, I am therefore very enthusiastic about developing the schools outdoor provision.
Gavin Hirst - Head Teacher
I first joined Crossley Street in 2009, before taking over as the Deputy Head and SENCO in 2011, and 6 years later, in September 2017, I began my current role as Head Teacher. I have been a part of this committed governing body since I first joined the school all those years ago! I look forward to working together to take the school forward and continue to provide the best possible primary experience for all of our pupils.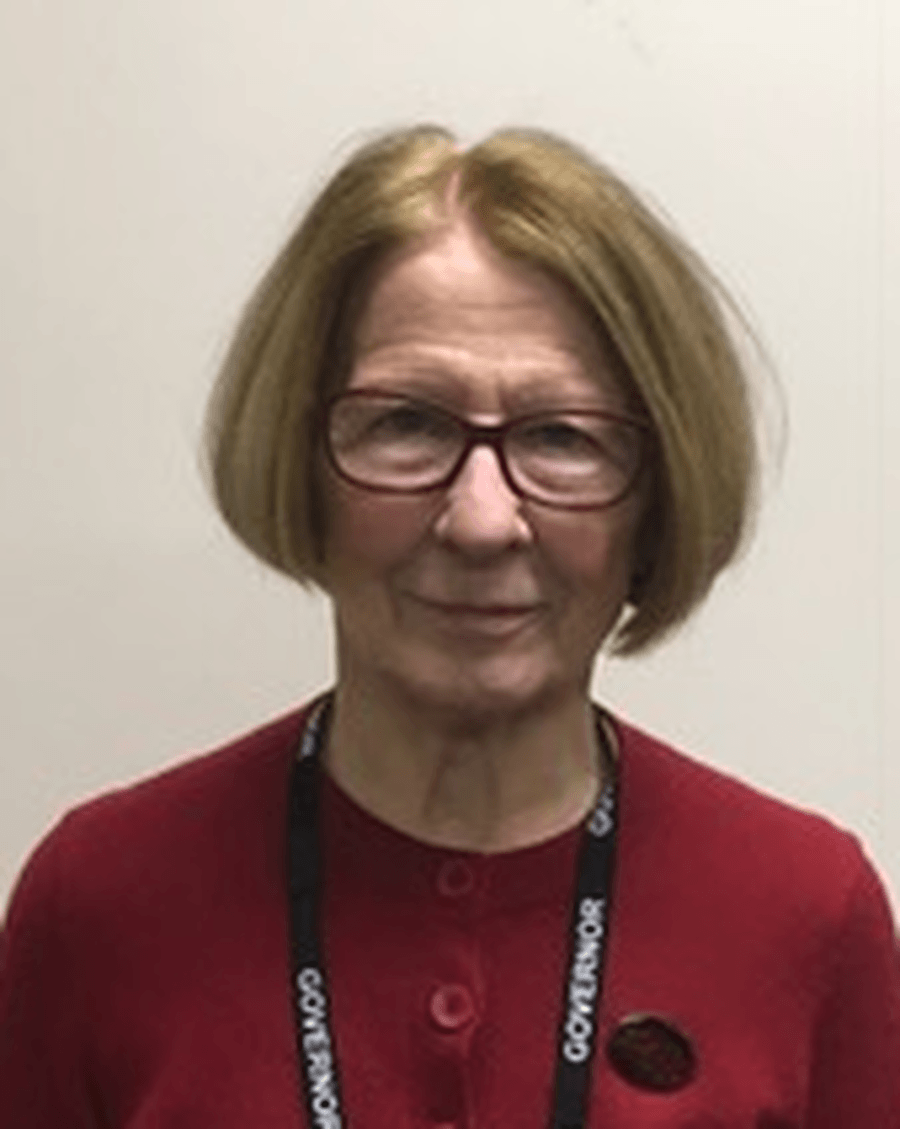 Ann Lister - Local Authority appointed governor
I have lived in Wetherby for 40 years and have been associated with the school since my own children were pupils here. I am committed to our outstanding school and the local community it serves. With a career in education behind me I am able to draw on my knowledge and experience in supporting the school and all its stakeholders. I chair the Curriculum Committee and Performance management committees and also serve on the Finance and General Purposes and Remuneration and Staffing committees. I am the designated governor for Child Protection, Performance Management and Extended Services.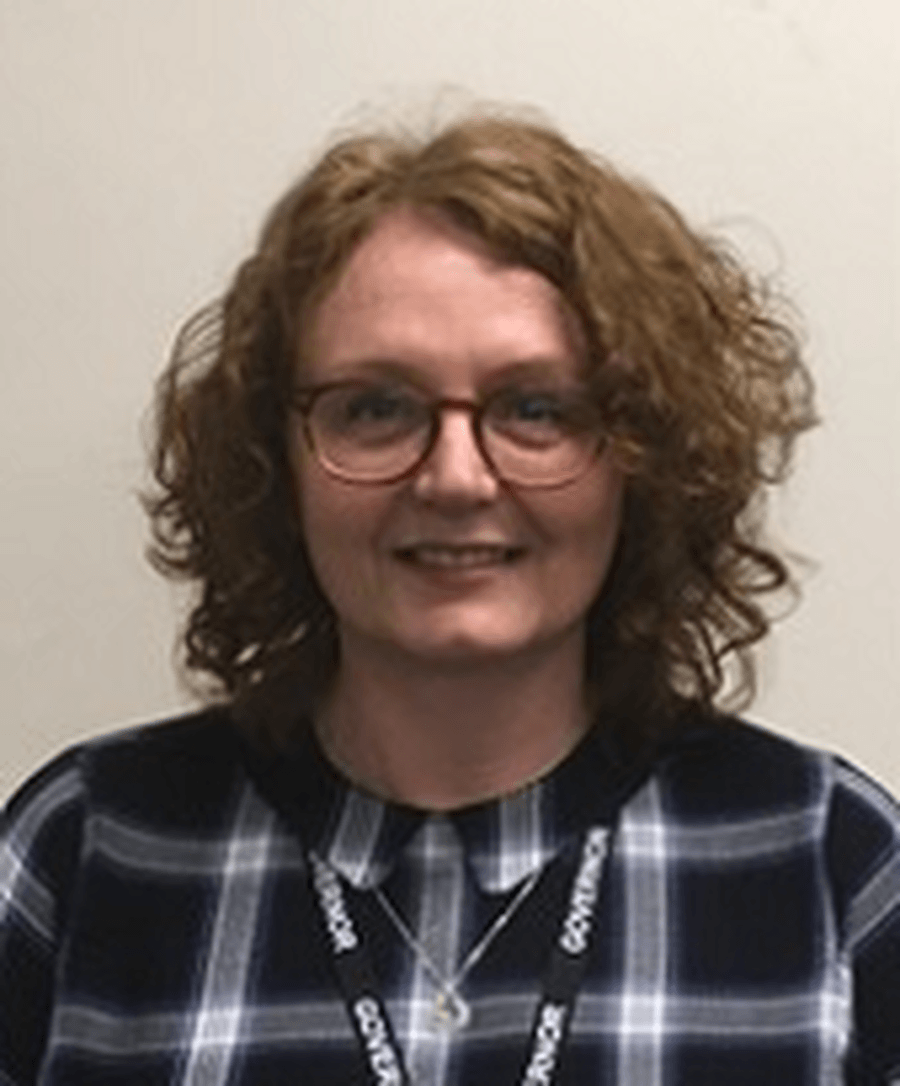 Carolyn Burland - Parent Governor
It has been a great privilege to work alongside such an enthusiastic, professional team of people since June 2013 when I became a Parent Governor. I have lived in Wetherby since 2006 but actually attended Crossley Street myself for a term in the early 1970's. My son attended Crossley Street right through from Nursery to High School and my daughter is currently here too. I work in a completely different industry but there many skills that are transferable to education. I sit on the Curriculum committee and am also the Chair of the PTA.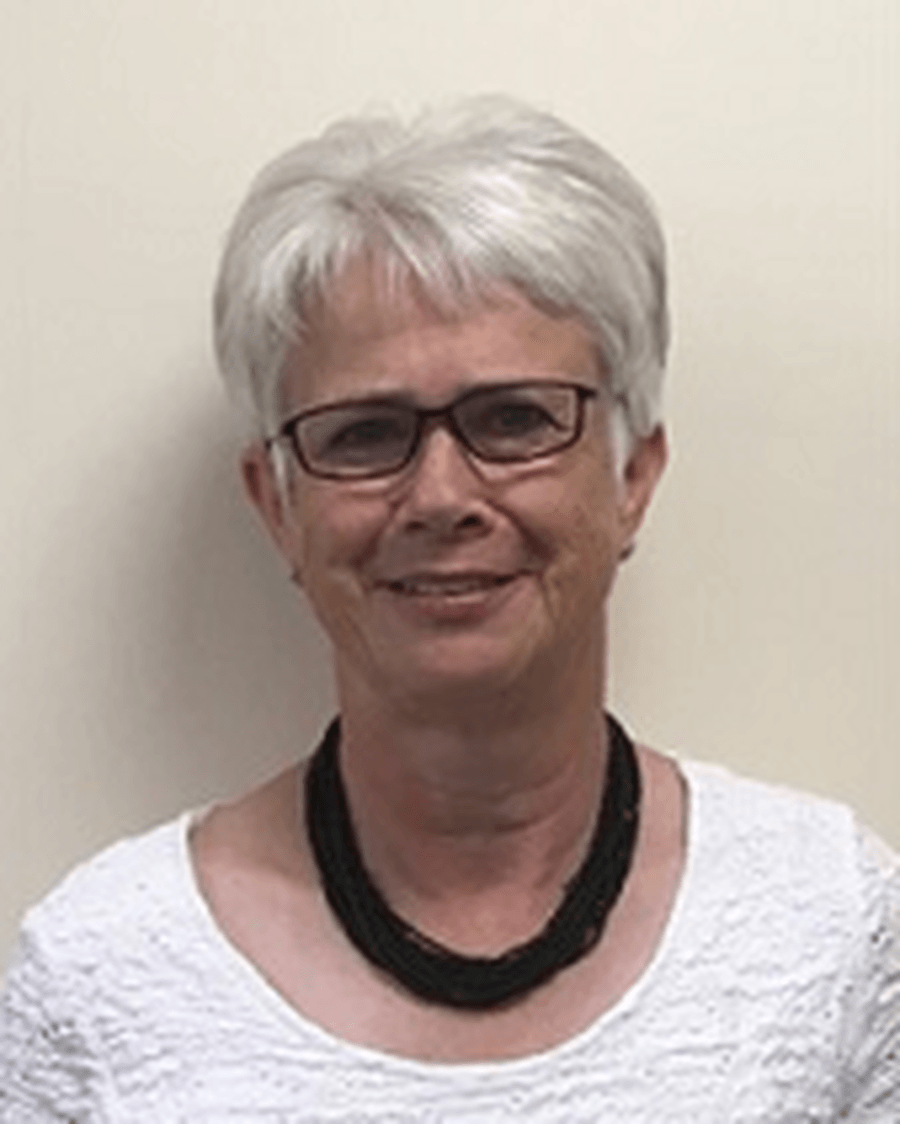 Janet Gregson – Co-opted Governor
I have been a Governor at Crossley Street for over 10 years, and I am proud to be associated with such a successful school. I am a retired HR Manager and use that experience to support the Governing body. I am Chair of the Finance and General Purposes Committee and serve on the remuneration and staffing Committee. I am the governor responsible for Pupil premium and Equalities. I also serve as a governor at Harewood CE Primary School.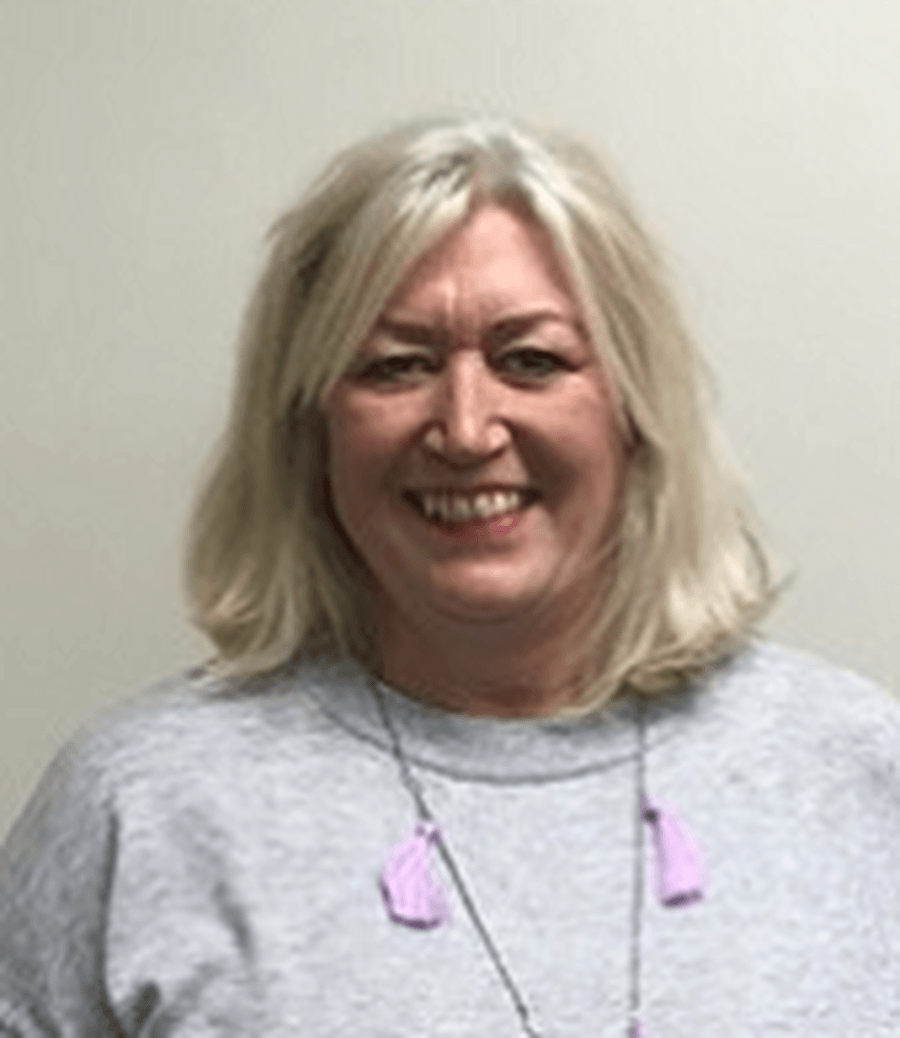 Suzanne Richardson – Co-opted Governor
I recently retired from my previous role as Associate Registrar with Leeds Beckett University and previously as Chief Operating Officer, with the University. Prior to 2014 I held positions such as Head of Collaborative Partnerships, Head of Faculty for Education and Professional Development with degree awards in Early Childhood studies and Teacher Training and Assistant Director of Higher Education at two local Further Education Colleges. I have recently achieved my Doctorate in Education following four years of study and I also have a teacher training qualification. Having just joined the governing body I look forward to my new role.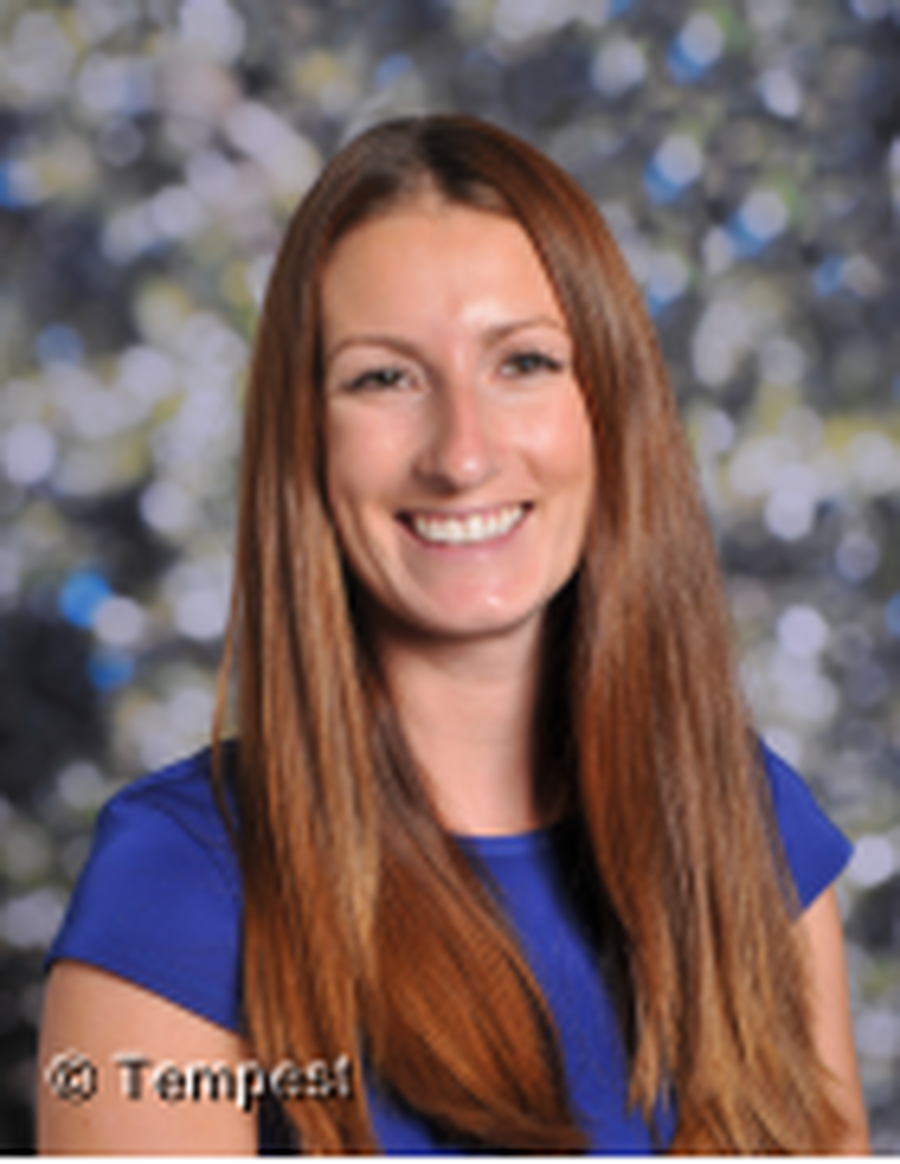 Hannah Grannon
Information to follow...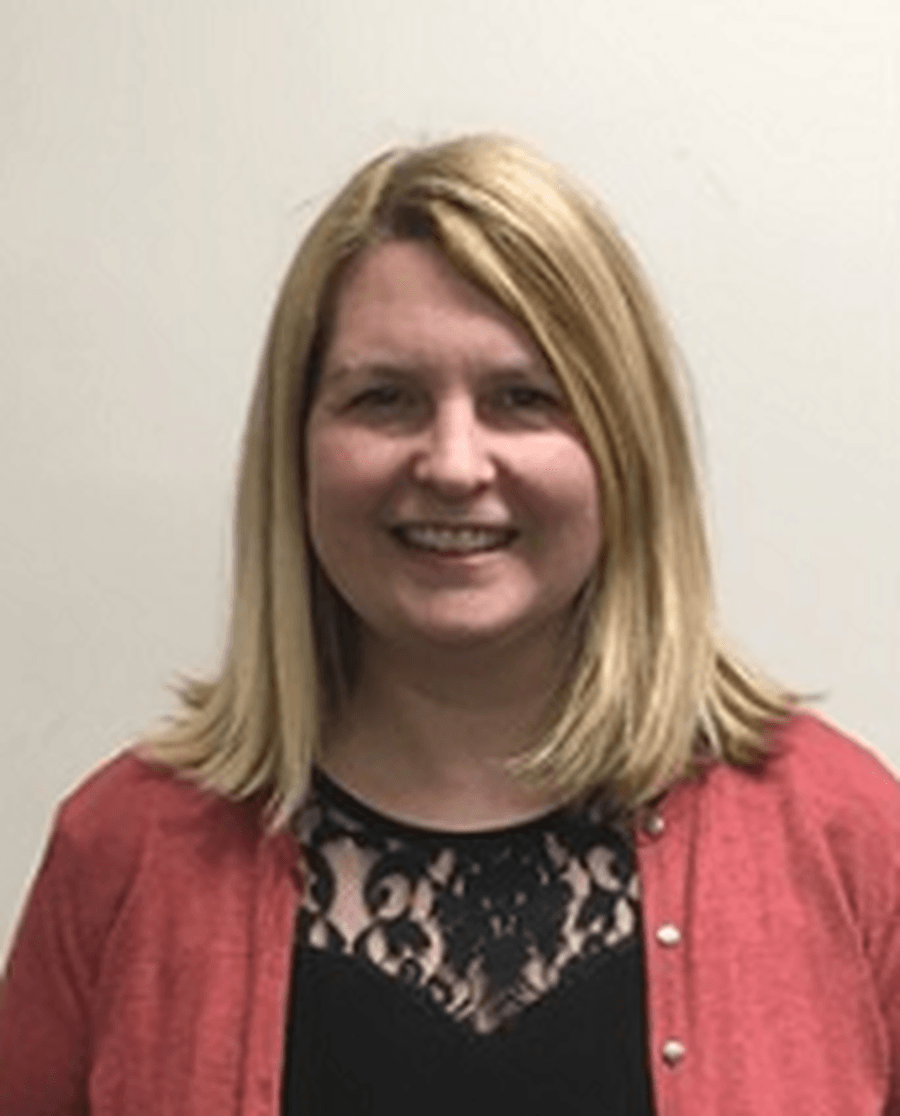 Judith Appleton – Parent Governor
I have lived in Wetherby for most of my life and have 1 child at Crossley Street. I was elected to the governing body in 2015 and sit on the H&S and buildings committee. I am also Secretary of the Friends of Crossley Street.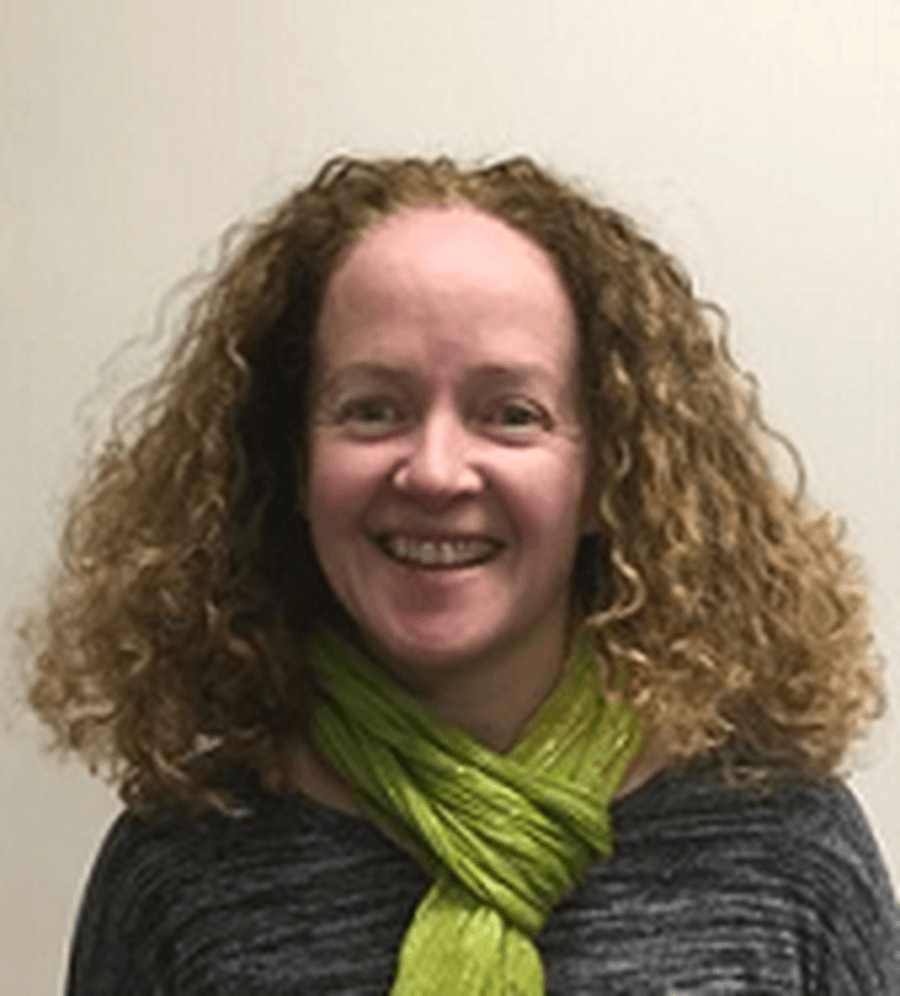 Viv Bryden – Parent Governor
I have worked in education for twenty six years and look forward to embracing my new role as parent governor.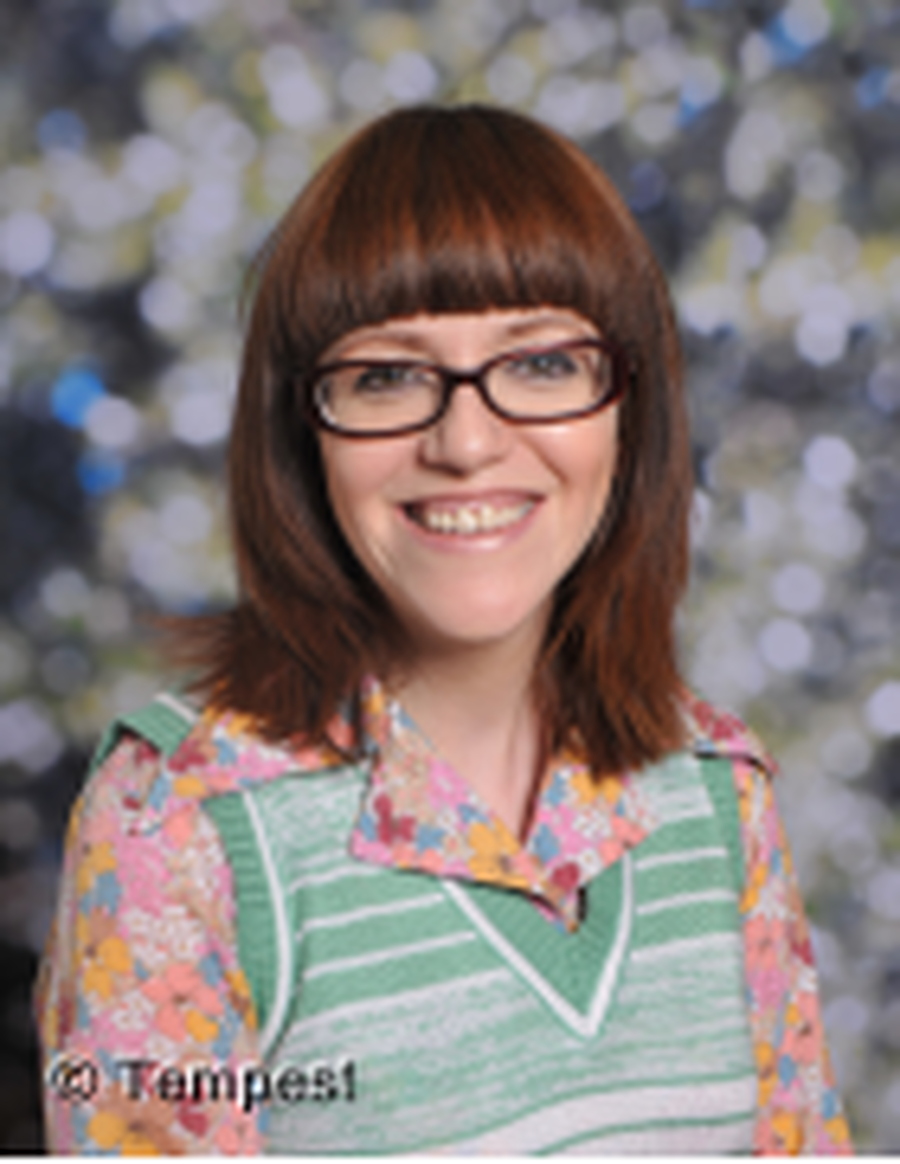 Gillian Laverty – Staff Governor
I began my teaching career at Woodlesford Primary School, after a spell as Assistant Headteacher at Thorpe Primary School and teaching at Collingham Lady Elizabeth Hastings, I started my journey at Crossley Street Primary School in September 2017, where I was immediately keen to get involved in all aspects of school life and to learn as much about the school as possible. I am delighted to have the opportunity to work as part of the Governing Body and as Assistant Headteacher, to help to maintain our 'Outstanding' status.
CONTACTING US
If you have a complaint, concern or point of view you wish to share with us or any other reason to contact the governing body, please either write to the Chair of Governors at the school marking your letter 'Confidential' or email: governorscrossleystreet@gmail.com