Year 3 - Miss Smith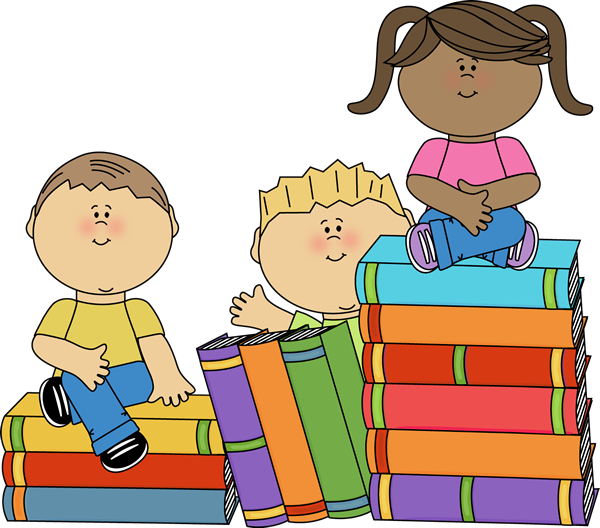 A busy start to year 3! Maths challenges outside, creating and testing spacecraft for World Space Week and research in the library!
Visit from a Dental Hygienist and team
Y3 Synagogue Visit to United Hebrew Congregation in Shadwell.
Football with our Leeds United Coach
We are extremely lucky in Year 3! This half-term we have a brilliant coach from Leeds United called Mat teaching us all sorts of skills based on football. The children are thoroughly enjoying these sessions and are all doing brilliantly even if it is a bit chilly outside!!
Performance Poetry
It would appear we have some talented rappers in Year 3! Here they are working together on two poems: 'Gran, Can you Rap?' and the 'School Kids Rap'. The children are really enjoying this topic.
Egyptian Day
Before the half-term, Year 3 had a brilliant day learning all about life in Ancient Egypt with 'Wicked Workshops'. They had to keep the pharaoh pleased by working with his vizier 'Peeve' (Steve really!) to protect his pyramid from thieves. Then in the afternoon, they practiced their mummification skills with Mrs Portwine. Can you tell who is underneath all those bandages!?