Year 1 - Miss Carruthers
Tour de Crossley Street
To end our bike week, Year 1 brought their bikes into school to take part in 'Tour de Crossley Street'. We have really enjoyed learning all about the history of bikes and a famous cyclist from Leeds called Beryl Burton.
Year 1 Assembly
Today, Year 1 performed their assembly for parents and the rest of the school. We really enjoyed sharing what we have been up to this half term and we even got a biscuit after as a treat for doing so well!
Keeping Safe
This term in PSHE, Year 1 have been learning all about keeping safe. Today we we learnt how to keep safe on our bike or scooter.
Fire Engine Visit
Wetherby fire fighters came to visit Year 1 today. We learnt all about the fire engine and what an important job the fire men do. It was lots of fun!
Judo
Today Year 1 took part in Judo day! It was so much fun!
ICT
In ICT we are learning to code, we have been making objects move about our screen.
Maths
We have been learning about money in Maths. Today we had to find the correct amount of money to buy a biscuit.
On the Move
Our role play this term is the travel agents!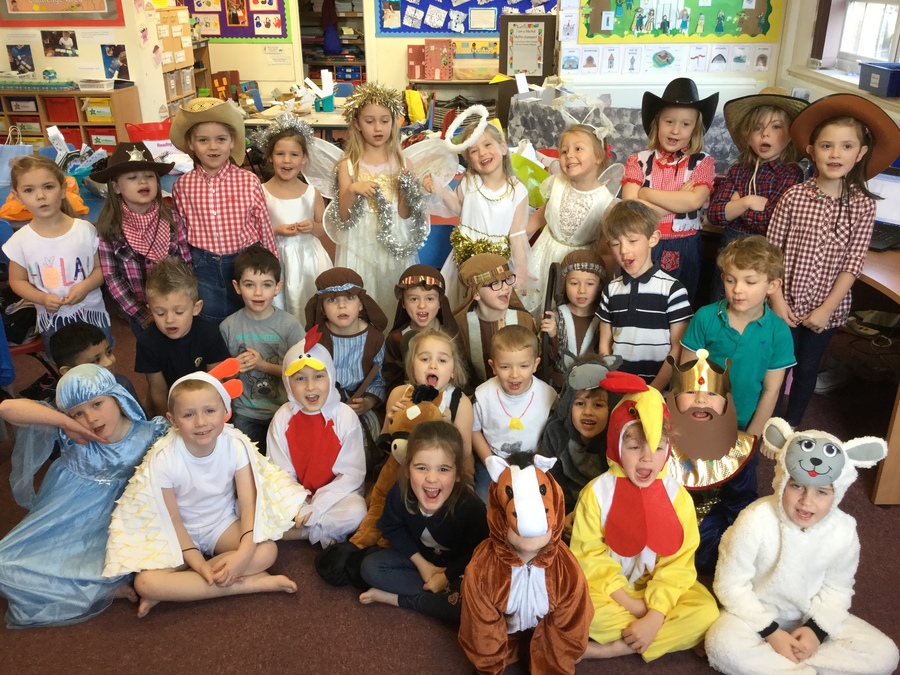 Christmas gingerbread
We made gingerbread cookies as a treat for filling the jewels this half term. They were yummy!
Fairy Tale Day
Year 1 dressed up as their favorite traditional tale character today. We have had lots of fun testing our traditional tale knowledge in a quiz, making crowns and wands and finally making Grandma's buns!
Once Upon a Time
Year 1's Topic this term is Once Upon a Time, we have been enjoying acting out traditional tales in the role play corner.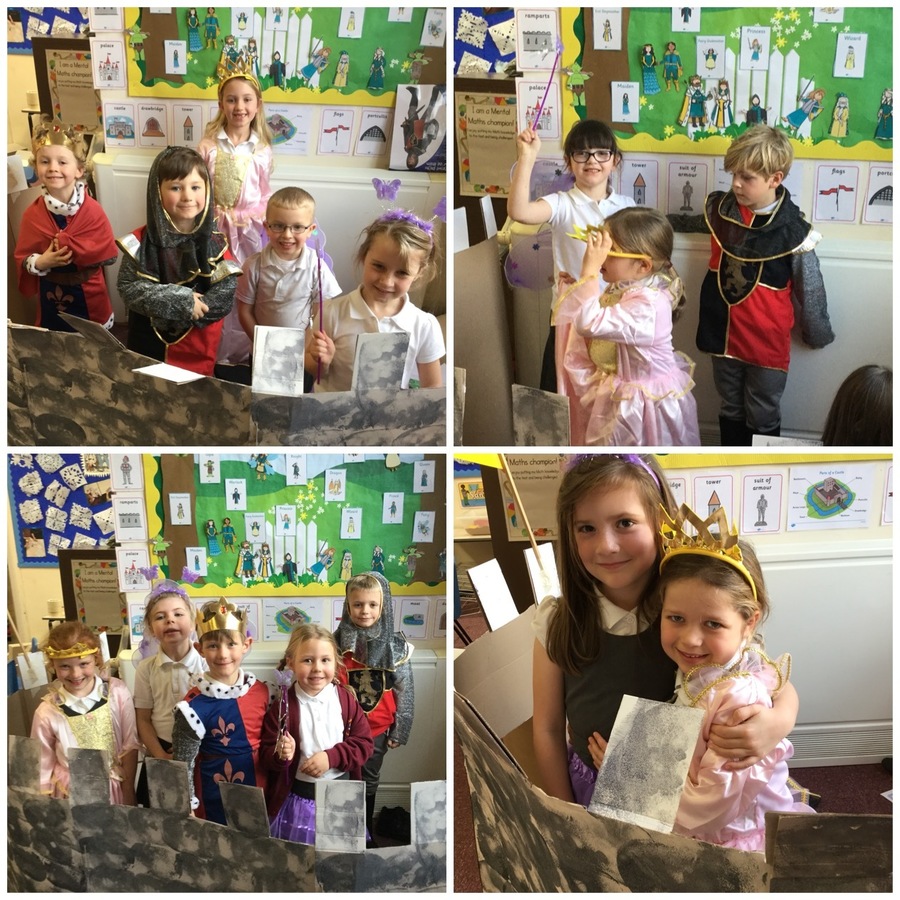 Children in Need
Do you like Year 1's hats?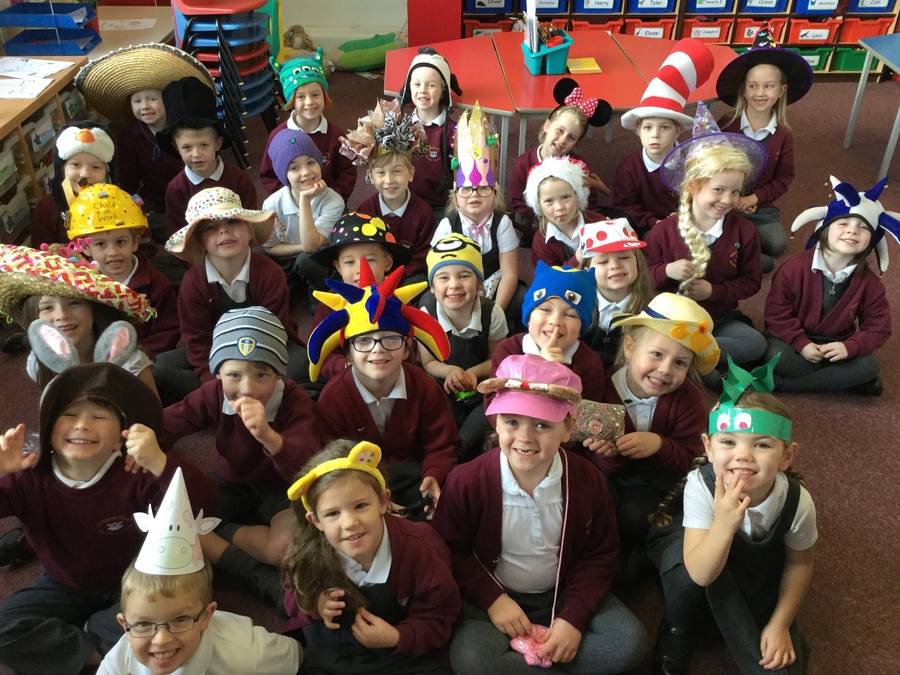 DT
We have been investigating different ways of fastening a bear together.
Shape Hunt
In Maths, Year 1 are learning about 2D shapes. Today, we went on a shape hunt around school to see what shapes we could find!
Autumn Watch
We have been learning about seasons. We went on a hunt to see different types of leaves we could find.
English
In English, our focus this term has been 'Stories with a Familiar Setting'. We have enjoyed role play and acting out the stories.
Rugby
This term, Year 1 have been taught rugby by Leeds Rhino's. We have really enjoyed our lessons!
This term, our topic is 'Marvelous Me'. Our role play is Crossley Street doctors surgery!